Events
Piano practice in King House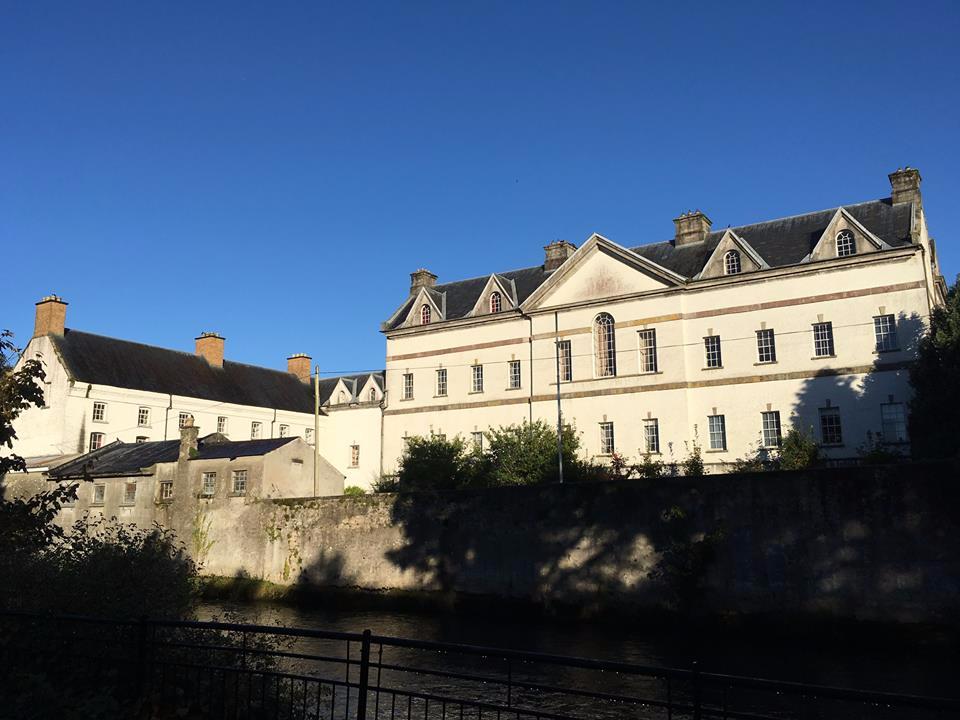 The Royal Academy of Music will hold their Piano Exams in King House, Boyle on the 27th 28th and 29th of November.
There will also be exams on the 4th 5th and 6th of December,.
Anyone wishing to avail of piano practice in King House, can book a practice session for Saturday the 18th of November and Saturday the 25th of November.
If interested, please ring 071 9663242.