News
Plane crash survivor's Boyle link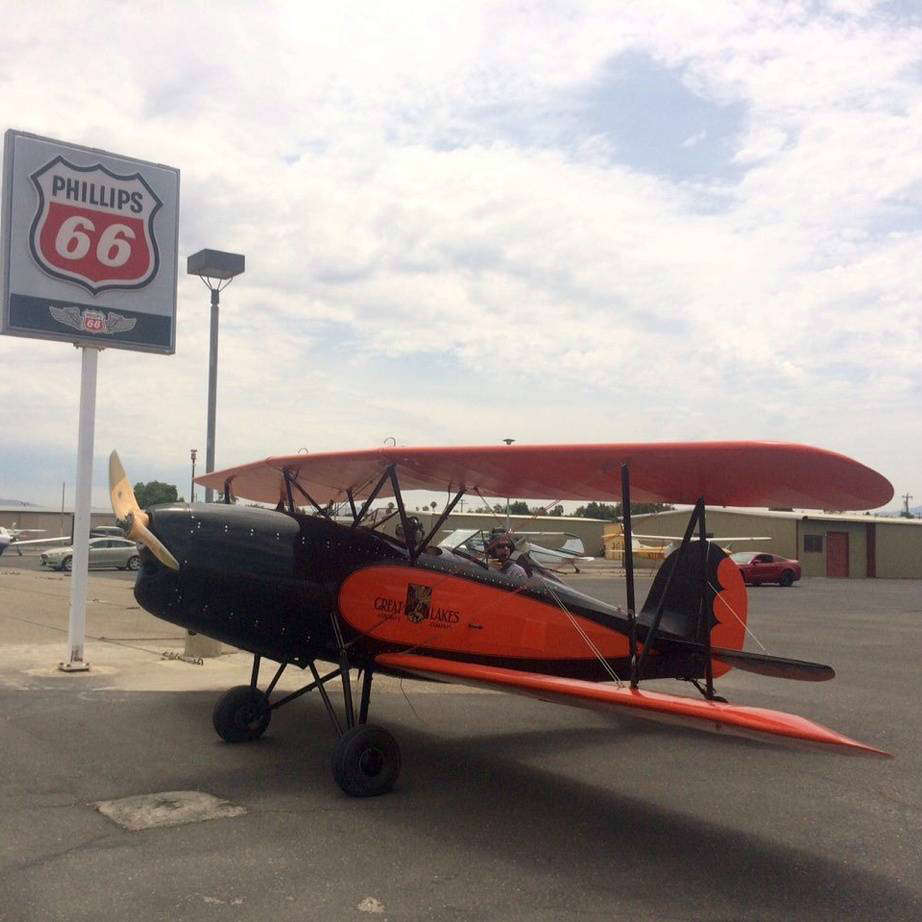 A young girl with Boyle connections has survived a plane crash in California.
The girls family have said it's a miracle she survived.
Collette Kenny (26), from Carrigallen in Co Leitrim has relations in the Lisserdrea area outside Boyle.
According to the Irish Independent, Collette was travelling in a light aircraft as part of a sight-seeing trip in California when it crashed into a mobile tower killing experienced pilot William Dalo (55).
The tower, which had been designed to look like a tree, is located in the scenic Lake Mathews area of southern California in the US at around midday on Sunday.
Ms Kenny managed to free herself from the wreckage of the light aircraft after the crash but was trapped in the covering of the tower.
She managed to attract the attention of a passer-by through her calls for help.
Speaking to the 'Irish Daily Star', Collette's aunt Veronica said her niece has undergone surgery for injuries to her shoulder and knee, but the injuries are not life threatening.
"She was able to ring her mum Mary last night and although she finds it difficult to talk she was able to say enough to let her know she was okay," Veronica told the newspaper.
"It's a miracle she survived the impact."
Veronica's daughter Catherine Smith travelled to the US with Collette on Tuesday of last week for what was meant to be a "trip of a lifetime".
"They went on a sightseeing trip to the Grand Canyon and then my sister – who lives in Laguna Beach, California – went up there and met with them before they all came back to Laguna Beach together.
"They were there a few days and then on Sunday, a friend of my sister's, who is a highly experienced pilot and has a number of planes, offered to take them up on a 20-minute spin around the area.
"Catherine went up first – it was just a 20-minute trip – and then he came back to take Collette up. Then somewhere between Laguna Beach and Riverside Hospital, where Collette is now, the plane crashed.
"We still don't know what happened. But I would like to say the pilot was someone who had been flying aircraft all his life.
"It said on a website Collette had been thrown clear but I think she actually managed to release herself after the crash.
"The air had become entangled in the mast and after Collette had telephoned for help but what we've heard is that a woman heard Collette's calls for help and she alerted the ambulance.
"Thankfully it seems Collette will be okay and we're hopeful that she will be able to come home soon," Veronica added.
(pic shows the plane involved in the crash)