News
Plans for CCTV system in Boyle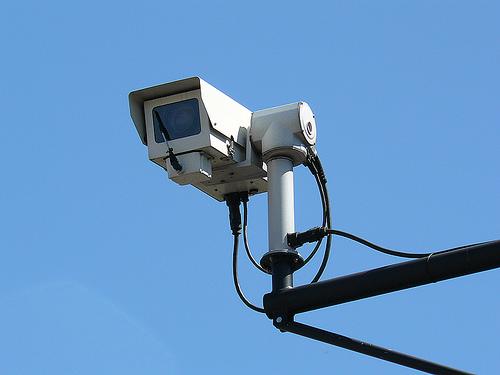 Plans are being drawn up for a CCTV system for Boyle town centre.
Last Friday's meeting of the Roscommon Joint Policing Committee heard that Boyle Town Team and Boyle Chamber of Commerce have had discussions with Boyle Gardai on a system for the town.
Addressing the meeting, business representative on the committee, Brian Nerney said both organisations were anxious to see a system in place and acknowledged the large amount of work required before a system could be commissioned.
While Boyle has a relatively crime free status, the Town Team and Chamber hoped a system would act as a deterrent,  in addition to assisting in solving any crime in the area.
Superintendent Seamus Boyle said Boyle Garda Station would be a suitable location to house the CCTV equipment if so desired.
Separately, Chief Superintendent Padraig Rattigan told the JPC that the Gardai "would look into" having an open day at Boyle Garda Station later this year.