News
Toughest Muckers registration open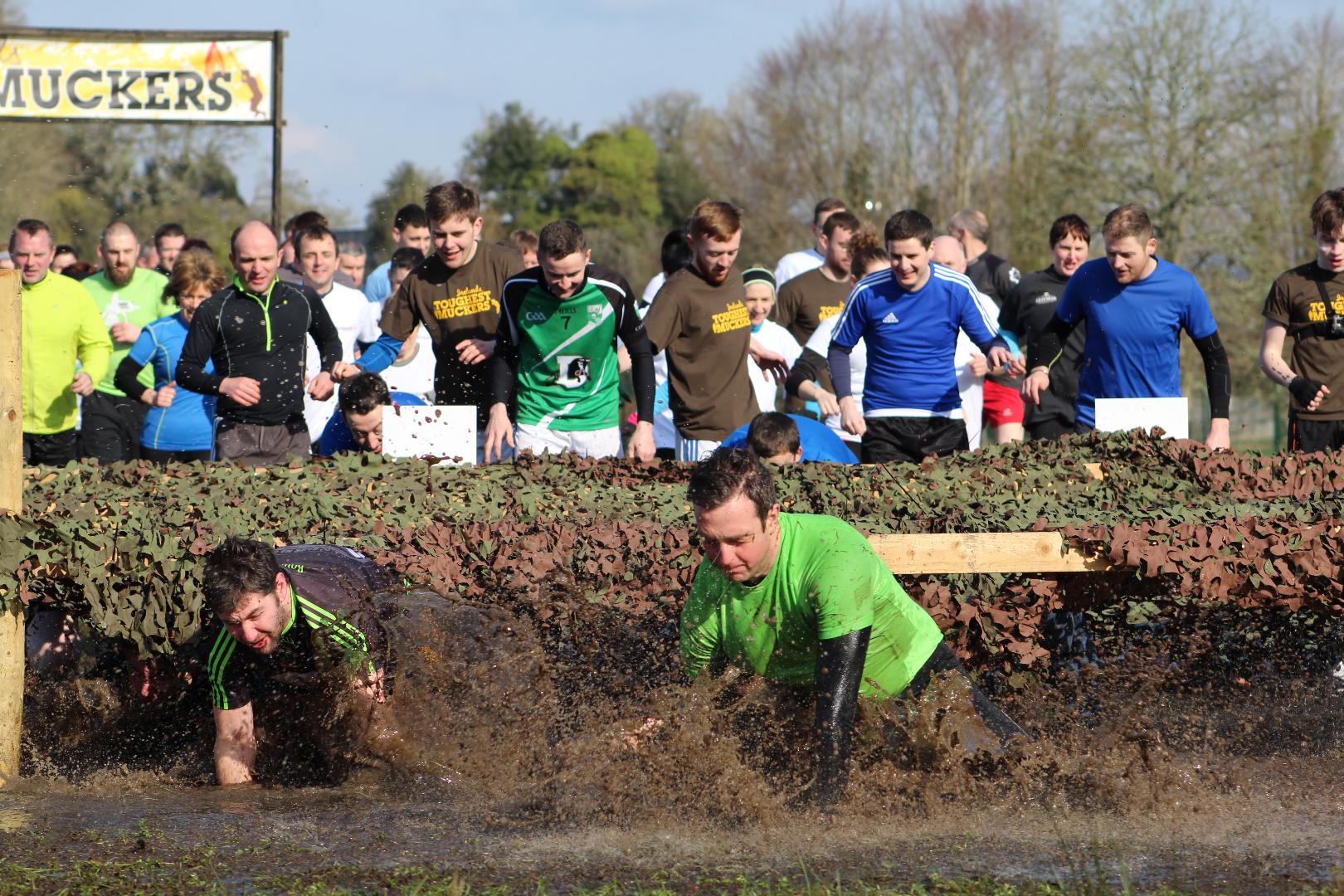 Registration is now open for Ireland's Toughest Muckers challenge which will take place once again in Lough Key Forest Park on Saturday June 10th.
You can now enter on the events section of the new website here
The 10k obstacle challenge will have a number of new features this year according to one of the organisers Darren O' Flaherty.
"As designers of the set for the RTE show 'Ireland Fittest Family', we will utilise some of the obstacles from the show for the Lough Key event"
Darren also told Boyletoday.com that a "Little Muckers" course is added this year for participants under 16 years of age with all monies raised from this section going to a nominated children's charity.
This is the fifth year for Toughest Muckers to be held in Boyle and early indications are that it will be a sell out event.
And remember, your entry gets you free beer, food and entertainment at the finish line!
Boyletoday.com were delighted to provide photographic coverage of past events to Stripe Marketing, the designers of Irelandstoughestmuckers.ie for inclusion in the new website.