News
Pleasure Grounds Enhancement Works to commence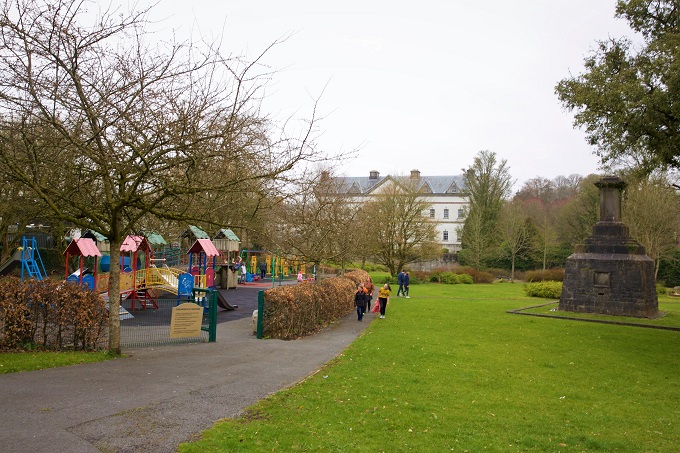 Roscommon County Council are delighted to announce that enhancement works to the Pleasure Grounds in Boyle will commence during the week of 2nd August 2021.
This project is funded by Fáilte Ireland under the Emerging Destination Towns Capital Investment Programme, with match funding from Roscommon County Council.
The enhancement works to Boyle Pleasure Grounds includes widening and resurfacing of existing footpaths, construction of paved areas, provision of increased landscaping as well as upgrade of existing landscaped features, enhancement of existing foot bridges and railings, construction of terraced seating and the provision of street furniture.
The project was developed by the Regeneration Team and Tourism Officer in consultation with Fáilte Ireland and Boyle Town Team.
The project was designed by Landmark Designs Ltd and the construction works will be carried out by RJ McKelvey Ltd.
The Pleasure Grounds will be closed to the public from the 2nd August 2021 for approximately 8 weeks.  Note:  Access to the playground will be maintained during this time.
These enhancement works are part of a larger project which also includes work on the King House entrance to Boyle River and along the Northern side of the Boyle River.