Events
'Poetry in the Park' in Lough Key Forest Park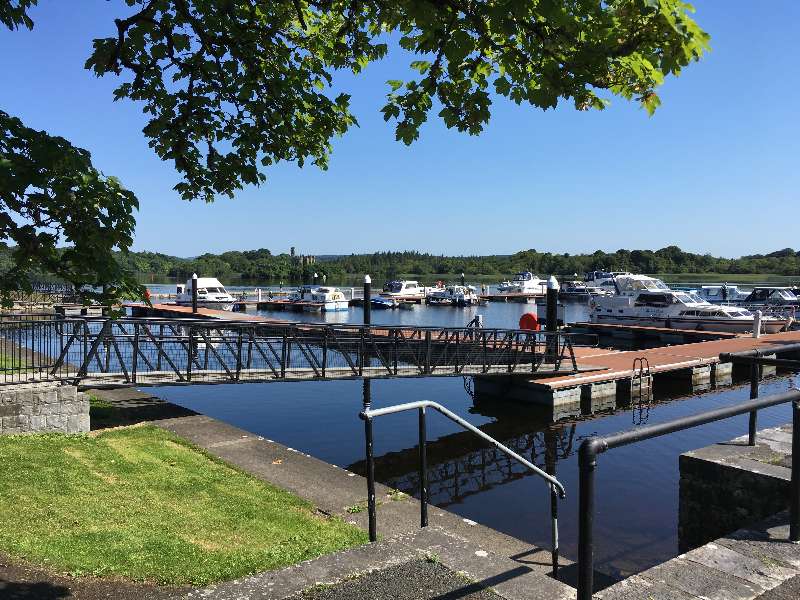 Poetry in the Park, which is taking place in Lough Key Forest Park this Saturday October 9th, is an opportunity for poets (and poetry lovers) in the Roscommon area to meet, to share nature poems, and to socialise. There will be a short walk, with stops along the way for the reading of nature poems.
"Bring along a nature poem that you have written, or a nature poem you love, or you can come along with no poems in tow and simply enjoy the walk, the poems, and the chat".
Meet outside the Visitor Centre in Lough Key Forest & Activity Park at 2pm.
It would be helpful to have an idea in advance of the expected numbers, so do please let Gerry Boland know if you're coming along, either by email ([email protected]) or by phone (087-6397557). Gerry will also answer any queries you may have.