Events
Pollinator workshop on Saturday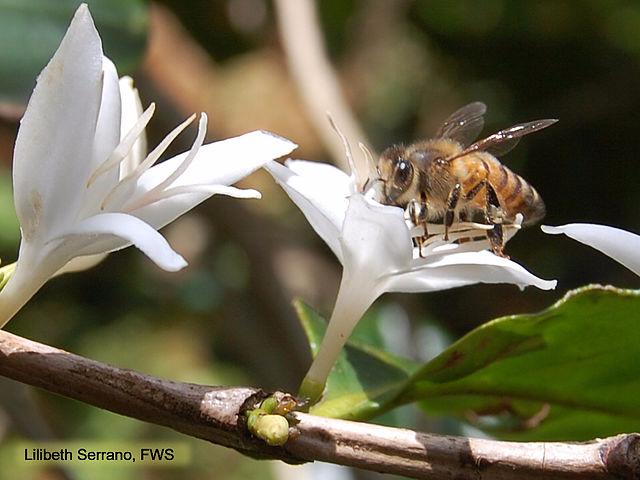 Roscommon County Council are hosting a free autumn workshop in Boyle on how to become a pollinator.
It will take place in the Moylurg Room, Lough Key Forest Park on Saturday 22nd October from 10am until 1pm.
Irish bees, crucial in the pollination of our plants, trees and vegetables, are in decline.
This is because we've drastically reduced the areas where they can nest and the amount of food our countryside provides for them.
Local communities can lead the way in driving a better and more sustainable balance for pollinators. Simple things from changing your mowing regime in certain areas, to planting pollinator friendly trees and shrubs or drilling holes in wooden fencing for solitary bees to nest, can make a big difference. Many of the biodiversity or nature and wildlife things you are doing already may be very helpful to pollinators.
To assist in the promotion of the All Ireland Pollinator Plan, Roscommon County Council is hosting two FREE Autumn Workshops by Giorria Environmental Services.
One will take place on Saturday 22nd October in the Moylurg Room at Lough Key Forest & Activity Park, Boyle and the other one will take place on Thursday 27th October in Castlecoote House, Castlecoote.
Workshops will start at 10am and finish at 1pm. Please contact Breata Coyle to reserve your place by Thursday 21st October 2016: Phone 090 6637235 Email: [email protected]
This project is an action of the County Roscommon Heritage Plan 2012-2016.