News
Power outage near Corrigeenroe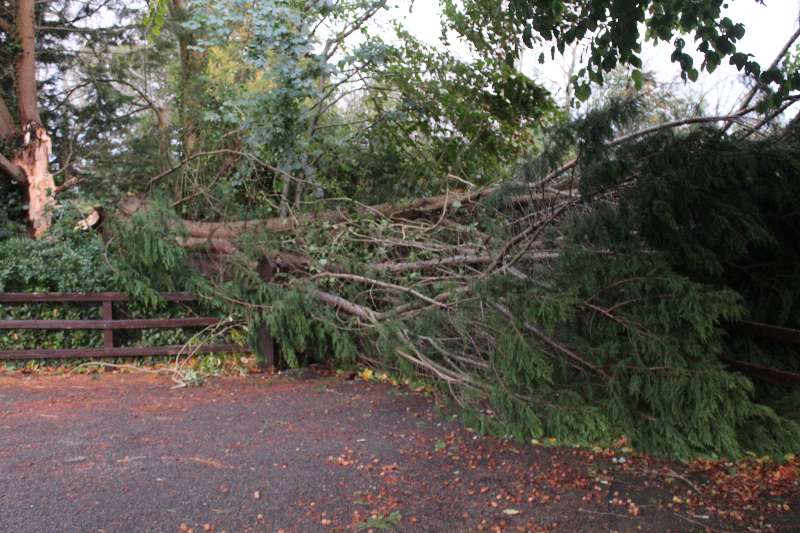 Approximatley 61 customers were without electricty in the Aughoo area of Corrigeenroe on Saturday evening following Storm Brian.
Winds picked up in the general Boyle area late afternoon Saturday with some severe gusts causing power lines to come down.
ESB Networks hoped to have power restored in the affected area by 11.30pm at the latest.
ESB Networks said "We apologise for the loss of supply. We are currently working to repair a fault affecting your premises and will restore power as quickly as possible."