News
Power washing of former Royal Hotel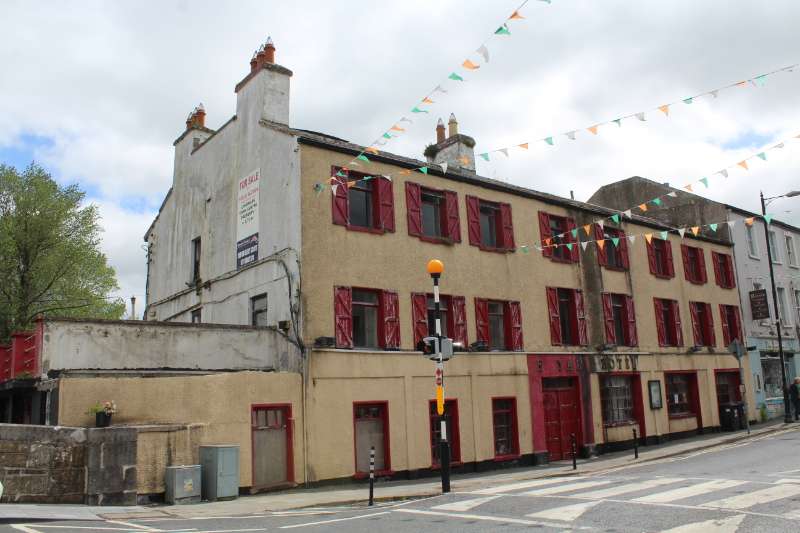 The power washing of the front of the former Royal Hotel in Boyle should take place in the next number of weeks.
It is understood Roscommon Co Co will undertake the work following representation from Boyle Town Team who requested the local authority to investigate the possibility of power washing the building as the summer tourist season approaches.
Separately, design consultants are due to be appointed imminently to provide and coordinate full Design, Project Management and Project Supervisor Design Process consultancy services for the Royal development.
Their appointment includes for provision, coordination and management of all additional required consultancy services and specialist skills required.
According to the tender documents, it is estimated that the design stage for the project shall conclude by September 2019, construction will commence in December 2019 and be completed by Q3 2020.