Events
Pre booking necessary to attend Christmas Mass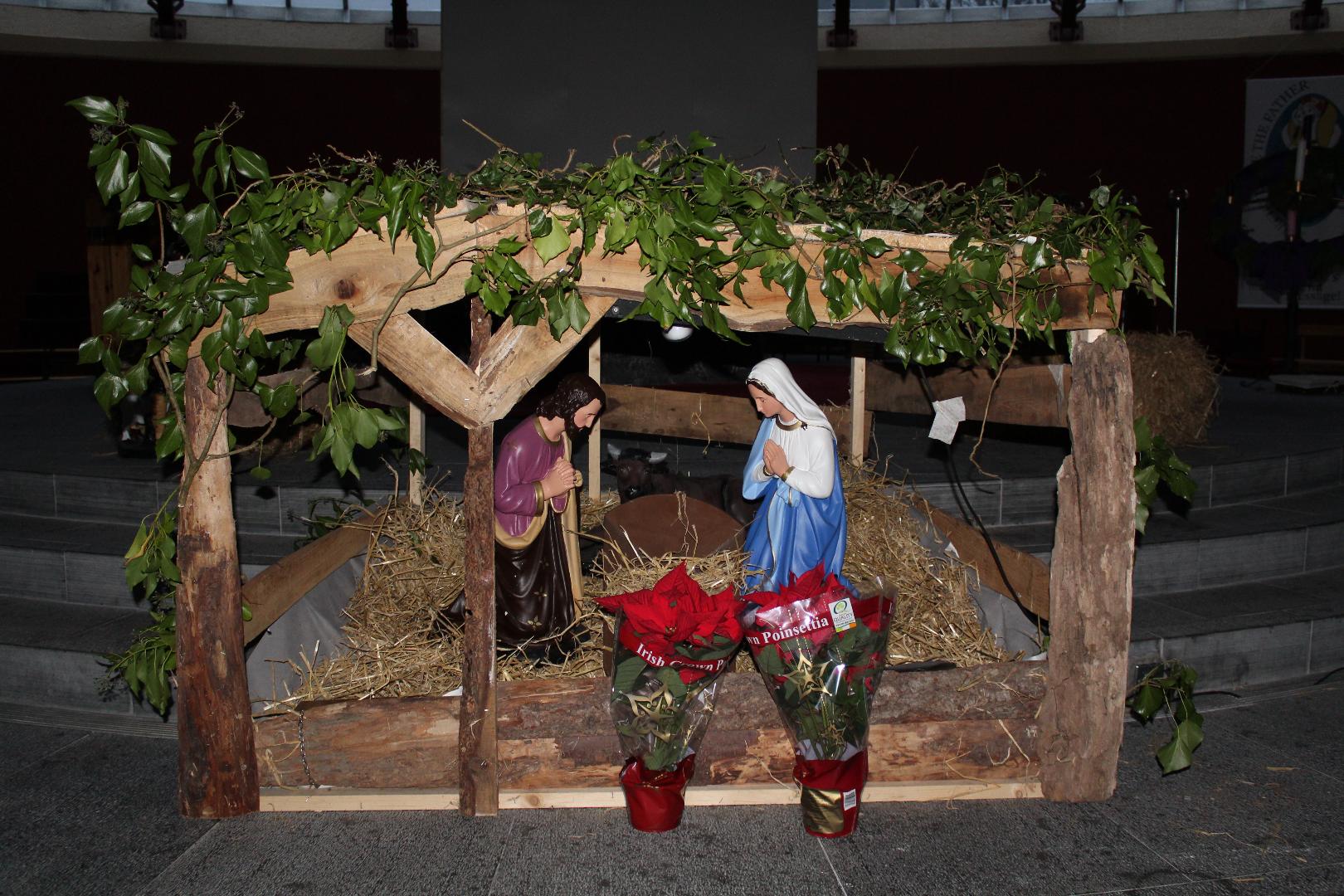 Bookings are now been taken for attendance at Masses in St. Joseph's Church in Boyle on Christmas Eve and Christmas Day.
According to a spokesperson for the Church: " Normally in our Church at the Vigil and Masses on Christmas Day we would have up to 2,500 people – this year even with an extra Mass we will be confined to about 370 people that is down over 2000 people".
"Therefore, there will be a need to pre-book – Mass times are 7.30p.m. and 9.30p.m. on Christmas Eve and 9.30a.m. and 11.30a.m. on Christmas Day".
"People may tune in on our live stream at boyleparish.ie or if you wish to book please ring the parish office number on 071-9662643".
"Booking hours are as follows: Monday 9.30a.m. to 12.30p.m., Tuesday evening 7 to 8p.m. (Please note no booking on Tuesday morning). Wednesday to Friday 9.30a.m. to 12.30p.m".