News
Presentations at Family Life Centre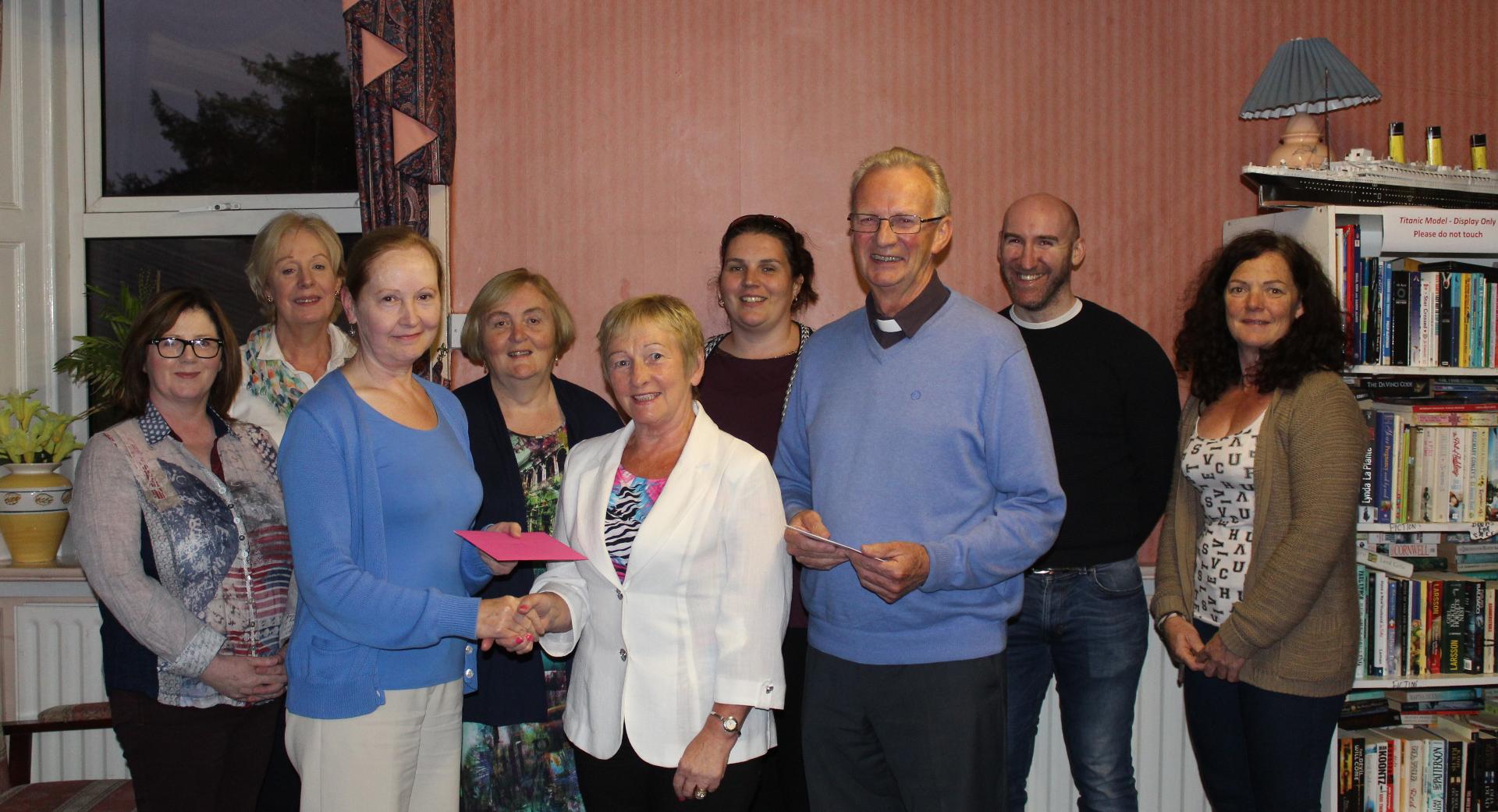 A presentation took place on Tuesday night to Canon Gerry Hanly and Deborah Rodden in the Family Life Centre in Boyle.
Canon Gerry and Deborah were presented with tokens of appreciation for their service to the Voluntary Management Committee of the Centre by Evelyn O'Donnell.
A new company – Boyle Family Resource Centre – is presently being incorporated and the new board of management were also in attendance.
This board will include existing directors and some new directors comprising of Annette Keenahan, Brian Nerney, David Kelly, Evelyn O'Donnell, Mary Flynn, Monica Devine and Moya Mohan.