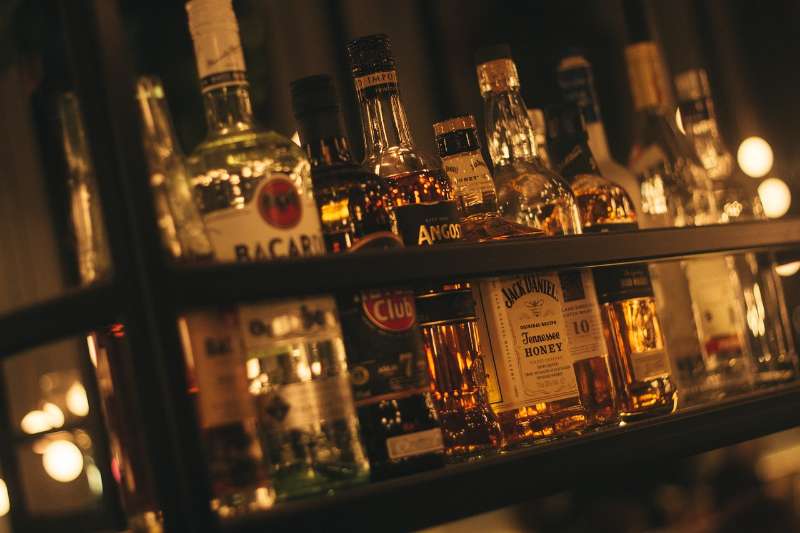 New figures have shown that there were 58 fewer pubs in County Roscommon in 2017 than in 2005.
The figures, provided by the Drinks Industry Group of Ireland show that in 2017 Roscommon had 196 pubs compared to 254 in 2005 – a 22.8% drop.
Roscommon has also one of the lowest number of people per pub in the country at 329. Only Leitrim is lower at 302 while Dublin is the highest at 1,743 people per pub.
The report says that there were 1,477 less pubs in Ireland last year than in 2005, representing a 17.1% drop in businesses across the country.
In 2017, there were 7,140 pubs nationwide – a decline from 8,617 in 2005.  The figures are based on an analysis of the liquor licence figures published by Revenue – which tracks the number of premises that have publican's licences (7-day licences that allow the sale of beer, wine and spirits to be consumed on-site).
Rural counties saw the most significant drop in pubs, which serve as a major source of employment regionally. In 2005, there were 7,831 pubs in Ireland outside of Dublin.  In 2017, that number dropped by 18.7% to 6,367.