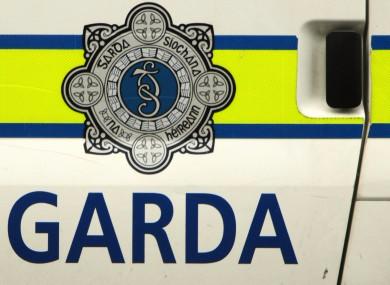 Gardai are warning people to be on alert for a new scam in operation in the Roscommon area.
A pensioner was conned out of money last week in Fuerty by a "salesman" who tricked the man into buying shoes.
The conman had a boot full of merchandise and after negotiating a sale, the pensioner took out his wallet to pay for the goods.
As he did so the conman took the man's wallet and threw a number of pairs of  shoes on the ground and fled the scene.
He is described as dark haired, in his mid thirties and driving a chocolate coloured car
Gardai are warning the public to be vigilant when dealing with door to door sales people and not to take out large sums of money from wallets or purses.
If you notice any suspicious persons please call your local Garda station.