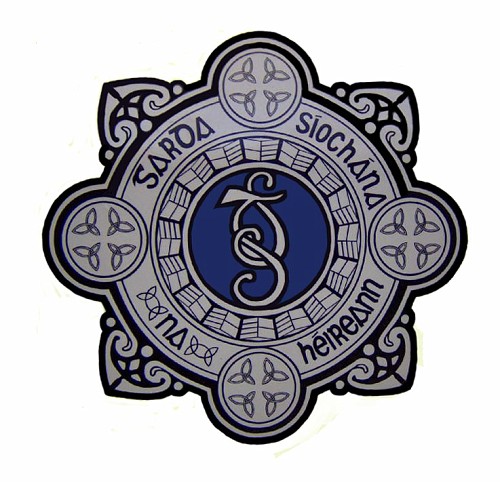 It has been confirmed that Roscommon Garda Station will lose it's Divisional Headquarter status.
Under the recently announced 'New Operating Model of An Garda Síochána', the Divisional Headquarters for the new North West Region which covers Mayo/Roscommon/Longford will be located in Castlebar, Co. Mayo.
In addition the new 'Regional Chief Superintendent' for this area will be based in Monaghan.
Under the new plan, the Regions nationwide will reduce from six to four and the Garda Divisions from 28 to 19.
According to An Garda Siochana: "A wide range of operational factors have been considered when deciding where the new Regional and Divisional Headquarters should be based. These factors included: population, geography, projected growth, crime trends and workload across a range of work streams".
The new Operating Model has already commenced with the amalgamation of Regions and will be introduced into Divisions on a phased basis. Divisions in the border Region are unlikely to see any significant change until further clarity is available on Brexit.
Meanwhile, Fianna Fáil TD for Roscommon-Galway Eugene Murphy says it is disappointing that the changes have seen the Divisional HQ for Roscommon moved to Castlebar.
He commented, "I had warned previously that changes to our Garda Division may reduce policing services. I fear this may become the case now the new Division plans have been confirmed.
"With such a vast region to cover there is a possibility that this may entirely alienate Roscommon which I fear could end up being an afterthought for any Superintendent overseeing the area.
"Rural Garda Stations have been closed down. Now, this amalgamation of Divisions will be looked upon cynically as another attempt to reduce costs. Any costs saved should be reinvested into frontline Garda services in our area.
"I will be raising my concerns with the Minister for Justice at the first opportunity," concluded Deputy Murphy.