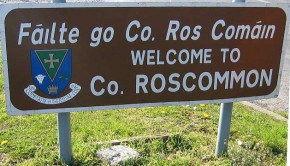 Roscommon for Life are organising a public meeting in the Abbey Hotel Roscommon tonight, Tuesday 14th November at 8pm.
Speakers include Maria Steen and David Quinn from The Iona Institute.
The theme of the meeting is "How Abortion Harms Human Rights".
Thi is a public meeting and all are invited to attend.