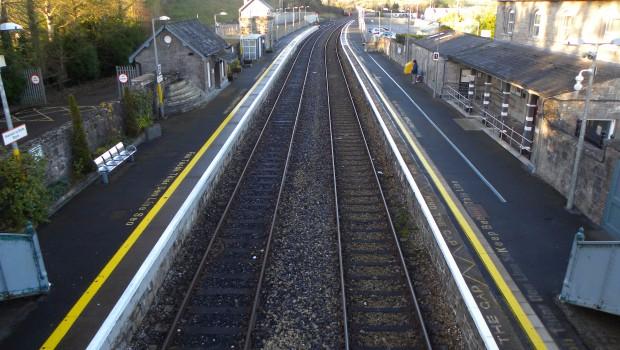 Roscommon rail users on the Heuston line are advised of  changes to service on Saturday April 1st and following Saturday's.
Customers using our services to and from Heuston, and all connecting services are advised to re-check your times before travelling on affected dates.
Iarnród Éireann is continuing its programme of line improvement works on the Dublin to Cork line, focusing this year on the section between Hazelhatch and Portlaoise.
The annual investment of €10 million in line improvements will lead to higher reliability, smoother running of trains and with other works deliver consistent 160kph speeds (100 mph). This will deliver journey time improvements for customers.
To facilitate these works, there will be service changes on selected Saturdays this year. Works will not take place during the peak tourism and sporting season of August, or on Saturdays of other major events i.e. sporting and concerts etc. There will be some minor modifications to service arrangements subject to precise work locations as the project proceeds.
Galway and Westport
Saturday 1st April:
Services between Galway and Dublin Heuston will operate every two hours in each direction.
Westport services will operate to/from Athlone with connections to/from Galway services.
07:15 Westport to Dublin Heuston is advanced to 06:35hrs and 13:10hrs Westport to Dublin Heuston is advanced to 12:40hrs. Customers please change trains at Athlone for all stations to Galway and Dublin Heuston.
07:05hrs Ballina to Manulla Junction is advanced to 06:25hrs and 13:00hrs Ballina to Manulla Junction is advanced to 12:30hrs.
Saturday 8th April:
Services between Galway and Dublin Heuston will operate as normal.
Services between Westport and Dublin Heuston will operate as normal