News
Rail line disruption continues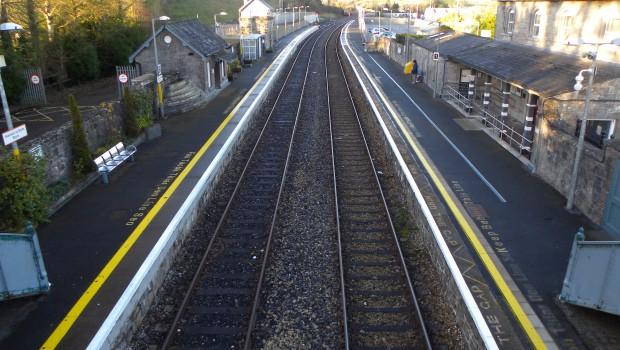 Disruption continues this coming week for rail users from Boyle with bus transfers remaining in operation on the Dublin – Sligo line.
Delays of approximately 20 – 30 minutes are occuring to normal services.
In addition, the 16.00 Dublin – Sligo train that services Boyle has been cancelled until further notice.
There was an additional problem for early Monday morning commuters on the line with a signal fault at Maynooth resulting in a further 25 minutes delay.