Events
Rail special to pass through Boyle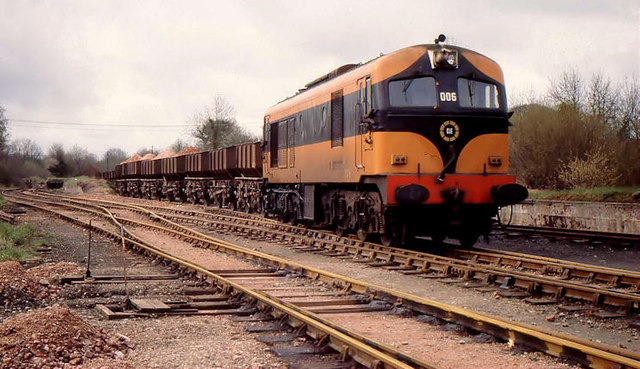 A unique RPSI/MRSI joint rail tour, using a diesel-hauled special from Whitehead Excursion station all the way through to Sligo will pass through Boyle on Saturday.
In addition, a RPSI's Mk2 set of carriages will be used throughout. Motive power will be an NIR 111 class locomotive to and from Dublin, and beyond by an Irish Rail 071 class diesel locomotive.
 The train is scheduled to depart Whitehead in County Antrim on Saturday at 07.30am.
Departing Dublin Connolly at 11.3oam, the train should pass through Boyle shortly after 14.00 and departing from Sligo Connolly at 16.00.