Events
Registration open for 'Getting Comfortable with Remote Working'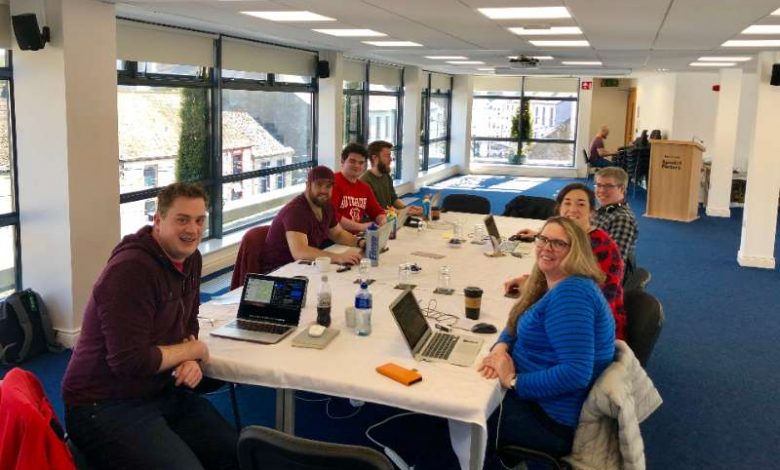 Boyle man Enda Regan will be joint presenter of an upcoming online AMA (Ask Me Anything) titled 'Getting Comfortable with Remote Working'.
The event is scheduled for Thursday June 11th at 6pm.
Enda, who is a Team Lead with Shopify Ireland will be joined by Stephen Donnelly, Specialist Tutor.
This is a free AMA and registration can be made here
Format: Stephen – 10 minute Presentation & Enda 10 minute Presentation
Stephen's talking points:
Specialist Tutor in The English Language and Business English
Tutoring Online : A world of opportunity
Vacancies for Job Seekers
Enda's talking points:
Leading a Team for the Long Term
Giving Autonomy and Trust
Work on your Team, not for your Team
According to Roscommon LEO who are organising the event: "Everyone working remotely has now found their feet. You have found your rhythm and flow that allows you to work best in this difficult environment. This AMA is designed as a safe place to ask anything about the nitty gritty of remote work, what you have been finding challenging and indeed your wins and victories. Turning this Short term solution into a long term business model, you will hear how Stephen has adapted and flourished working remotely in the Education sector and how Enda has Lead his Customer Success Team to focus, develop and increase job satisfaction and output".
(Pic shows Enda and his Shopify colleagues at a workday in the Spool Factory Co Working Hub in Boyle)