News
Registration now open for 'Reopening Boyle' workshop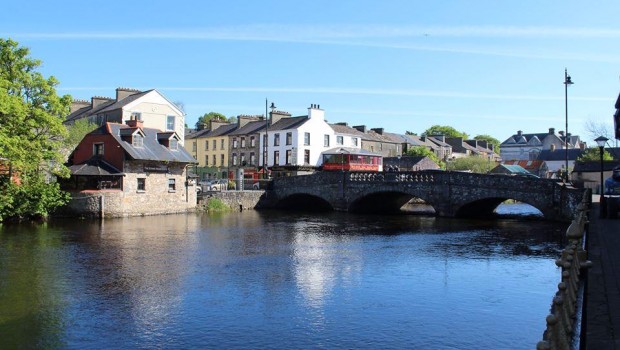 A workshop on Covid -19 Reopening Boyle will take place Thursday 28th May from 10.00am-12.30pm.
The workshop  follows on from the webinar held on Wednesday when over 30 Businesses in Boyle heard key Covid-19 considerations on returning to work, It was delivered by Ultima Training and overviewed such topics as Health & Safety, Infection Control, HR Issues, Business Continuity, Available Supports, Data Protection, Employee and Customer Communications.
Booking is essential for Thursday's workshop and places can be reserved by e-mailing [email protected]. This workshop is open to all Businesses in Boyle whither or not you attended Wednesdays Webinar.
Those businesses who missed the Webinar can e-mail the Boyle Enterprise Centre for a copy of the content.
The costs of these workshops are fully covered by Boyle Town Team and Boyle Chamber of Commerce, supporting all local businesses in making Boyle a safe place for employers/employees, customers and visitors during COVID 19.
An information COVID 19 page is available on www. boyleenterprise.com to further assist local businesses.