Events
Registration open for online Mindful Parenting course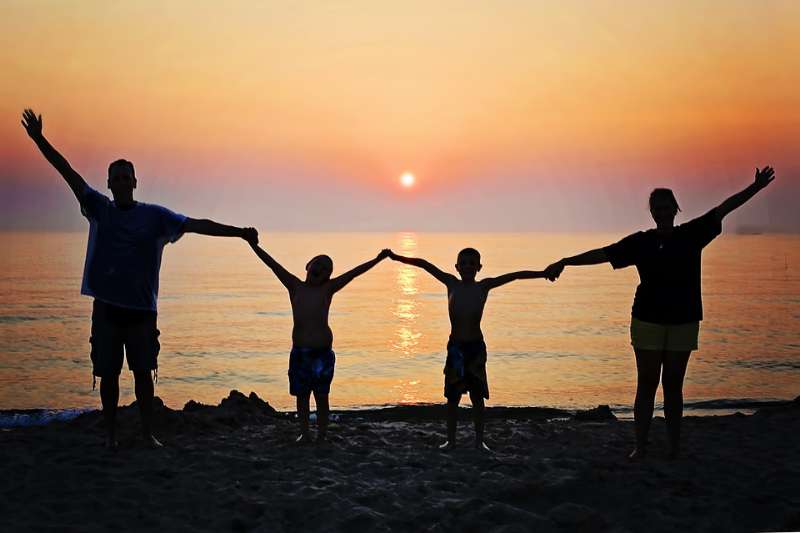 Registration is now open for Boyle Family Resource Centre's online Mindful Parenting course.
Commencing on Tuesday 20th April from 11:00am – 12:00pm, this is an eight week mindful programme that parents can use to support their child's positive health and mental well being.
According to the organisers: "We have had great feedback from parents who have attended this course".
"Give yourself an opportunity to relax, learn mindfulness techniques and practice self-kindness and self-compassion".
To reserve a place, please call Boyle FRC on 071 9663000 or call/message Emer on 0860143942 /email [email protected] or Karen on 0868384990/email Fam[email protected] if you have questions or would like to sign up.