News
Regret at closure of Cromleach Lodge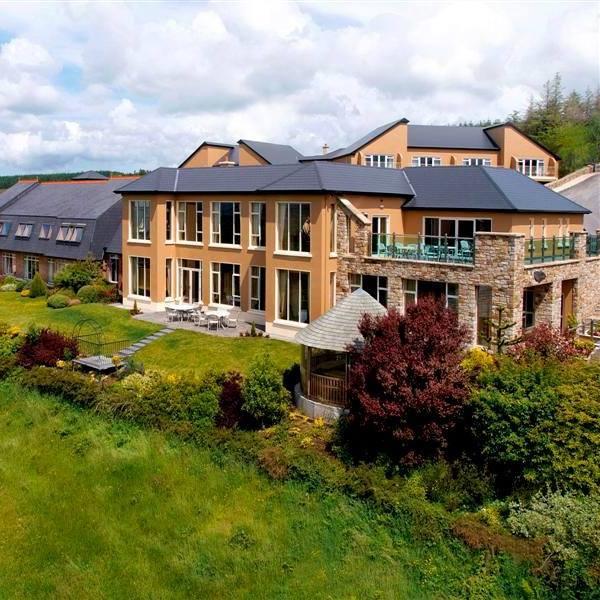 The closure of Cromleach Lodge Hotel in Ballindoon has been announced by the management company.
Funshinagh Ltd which took over the running of Cromleach Lodge in June 2014 have said they were left with no option but to cease trading after a meeting with Revenue officials on Tuesday.
In a statement, the directors of Funshinagh Ltd, Nicholas and Deirdre Ryan have apologised to staff, suppliers and those who had weddings booked at the popular venue.
Many people from Boyle worked full and part time at the hotel.
The closure is with immediate effect.