Events
Rehearsals commence soon for 'Hunchback of Notre-Dame'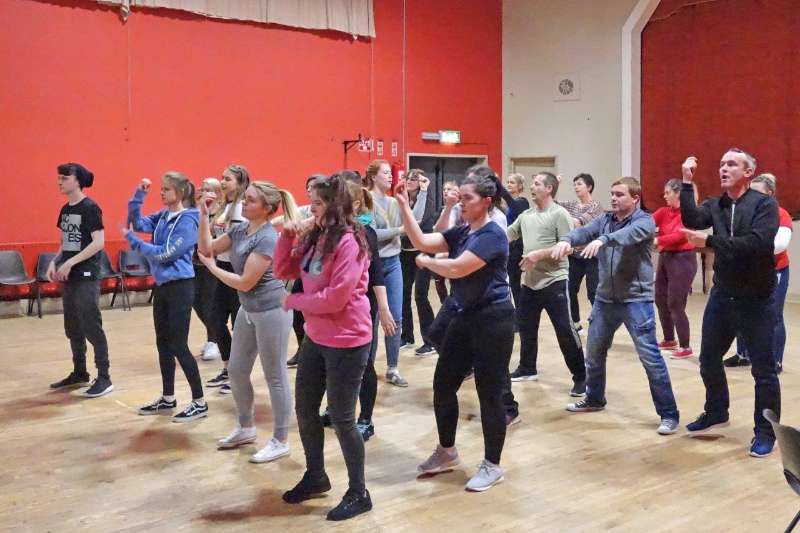 Rehearsals for Boyle Musical Society's forthcoming production of the spellbinding and enchanting musical, 'The Hunchback of Notre-Dame' will begin on Monday, September 4th in St. Joseph's Hall at 8pm.
Everybody is welcome to join up for twelve weeks of music, drama, dancing along with some serious fun. We are looking forward to seeing plenty of new and familiar faces there on the night but please note that unfortunately there are no parts this year, for students attending second level school.
With a sweeping score and a powerful story, 'The Hunchback of Notre-Dame' has become an instant classic. Audiences will be spirited away by the magic of this truly unforgettable musical, which will be staged from November 22nd to 25th.
Based on the Victor Hugo novel from 1831 and including songs from the 1996 Disney animated feature, 'The Hunchback of Notre-Dame' showcases the film's Academy Award-nominated score, as well as new songs by Alan Menken and Stephen Schwartz. Peter Parnell's new book embraces story theatre and is based on Victor Hugo's gothic novel.
This is a show that will require a large choral cast, so if you are interested in choral singing along with performance and drama, this just might be the show for you. See you at rehearsals.
For more information on Boyle Musical Society, please follow us on Facebook or visit our website www.boylemusicalsociety.com