Events
'Relax Kids' classes continue in Boyle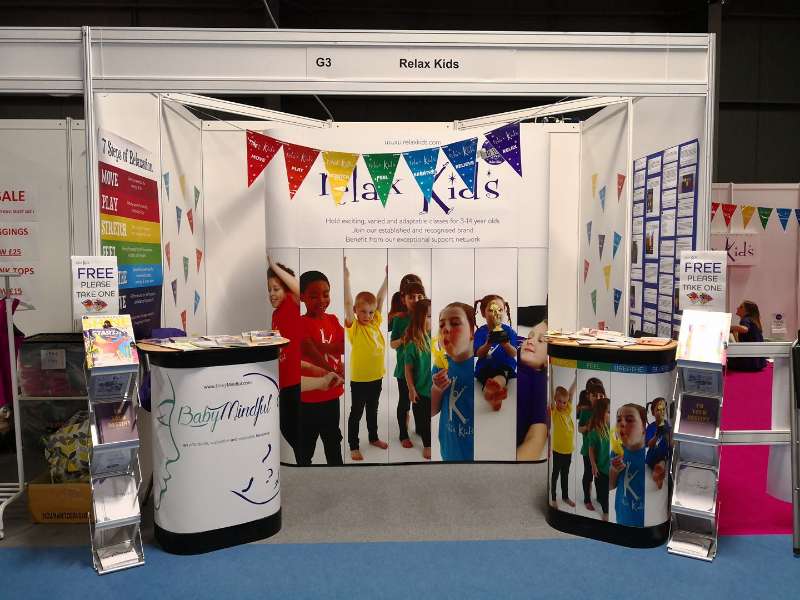 Relax Kids classes continue in Boyle on Monday evenings and run through to 8th of April.
Here are the booking links;
6-9 year olds – Looking at and getting to know our 'Monster emotions'
Click here to book
10-13 year olds – Emotions Masterclass
Click here to book
Classes take place in the Spool Factory.
Started in 2001, Relax Kids is one of the pioneering companies in children's mindfulness and relaxation.
The group produce quality relaxation books and CDs that help children relax with a network of fantastic coaches who run classes for children privately and in schools.
Relax Kids is used in over 500,000 schools and homes in the UK and aims to boost your child's self-esteem, improve their confidence and help create peaceful thoughts.
Please visit 'Relax Kids with Sarah – Roscommon & Sligo' on Facebook or contact 0830618006 for further information.
(Image courtesy Relax Kids Facebook page)