News
Remote 'Community Workday' at the Spool Factory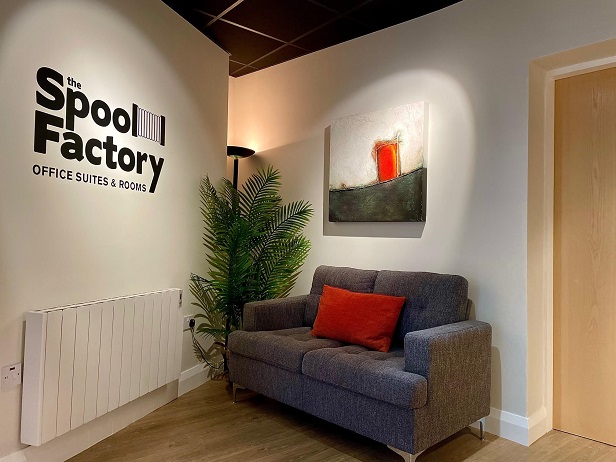 Grow Remote Roscommon are holding a remote community workday in the Spool Factory in Boyle on Thursday June 9th and the good news is – it's free!
Join other remote workers on the day for an exciting agenda including the following:
– A day pass for co-working @ The Spool Factory (limited numbers)
– Invite to a Community Workshop (at 10:30 with AM coffee & home made scones)
– A social lunch with good company
– Desk Pilates (courtesy of the Fitt Factory)
This is a great opportunity to explore your local co-working facility and connect with other remote workers socially over lunch and then get finish the day off with some wellbeing!
The Community Workshop is at 10:30am – 11:15am and a chance for you to enjoy a morning coffee.
– Hear about the exciting plans for The Spool Factory and learn more about the great facilities on offer
– Have an introduction to Grow Remote and the local Roscommon Chapter
– Hear from animation company Studio Meala about their journey and why co-working works for them!
Grow Remote events are created to bring remote workers together in local areas.
Everyone who works remotely or flexibly is welcome!
Note that this is exclusively an in-person event and places are limited.
Registration is required via Eventbrite here and the 8 FREE passes are allocated on a first come- first served basis:
If you have any questions please reach out to Grow Remote via: [email protected]
Find out more about Grown remote here