News
Request made to complete 'Reopening Boyle' survey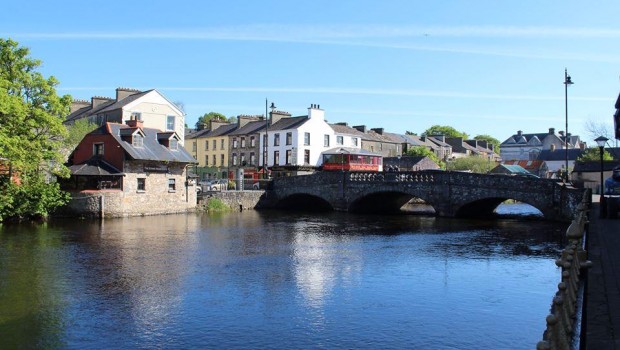 Boyle Chamber of Commerce and Boyle Town Team are requesting the remaining businesses who have not completed the 'Re-opening Boyle Survey' to please do so.
The survey comprises of ten questions and will take approx. 5 minutes to complete.
Your feedback will help to highlight common challenges, share ideas, and may also provide promotional opportunities for the town.
The survey is confidential and individual responses will remain private. Survey results will be published in July
If you have any questions or would like more information please let us know.
Boyle Chamber and Town Team propose to conduct a further survey in August/September to assess how Boyle is progressing post Covid.
Thank you for taking the time to complete the survey and we wish you and your employees well.
You can undertake the survey here