News
Fibre broadband roll out underway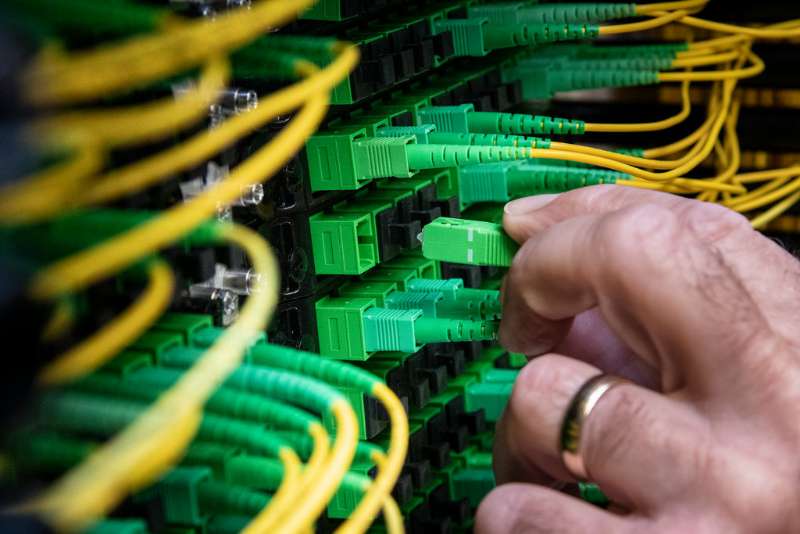 The roll out of Eir's Fibre Optic broadband in Boyle is currently underway with a December 2019 completion date expected.
Boyle was one of a number of towns identified last February for high speed broadband as part of the companies €1.4bn investment plan over the next four years.
The plan will see 1600 premises in the Boyle town and surrounds avail of  FTTH (Fibre To The Home) network, capable of speeds up to 10 Gbps.
This is way in excess of the speed that is currently available to many in Boyle.
According to Eir "Fibre is currently being placed in Boyle through existing ducting from the fibre enabled cabinets to each premises".
It is understood Boyle has been prioritised as one of the first towns for the roll-out.
The news has been welcomed by Boyle Town Team who have been campaigning for a number of years to get high speed Fibre Optic broadband for the town.
"The Fibre roll out, in addition to the plans under Boyle 2040, will now pave the way for Boyle to be able to accommodate large scale businesses that would have previously by passed the town for larger urban centres with faster connectivity" according to a spokesperson for the Team.