Events
ROPN meeting Thursday morning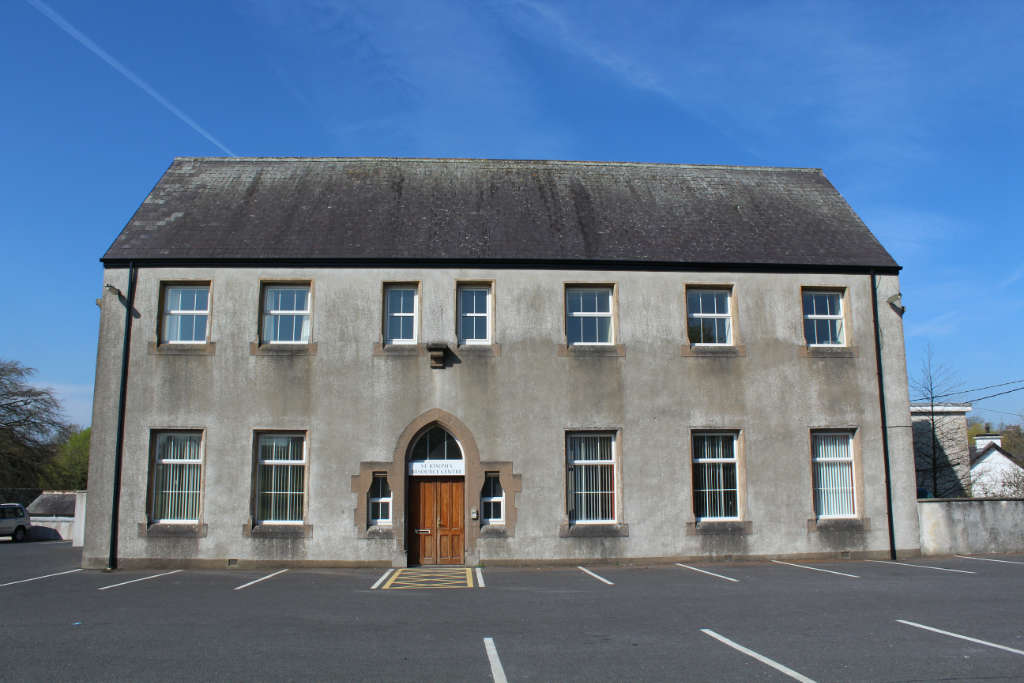 The Roscommon Older People Network (ROPN) seeks to raise local concerns and issues of importance for older people in the county.
We can achieve this by lobbying for change together with organising training and combating ageism through awareness campaigns.
We would be delighted if you can attend a short session to help us in the quest to identify needs and develop a plan to benefit older people in the Boyle area.
The meeting will be on Thursday May 7th at 11.30am in St Joseph's Resource Centre, Boyle.