Events
Boyle Bridge club extend sympathy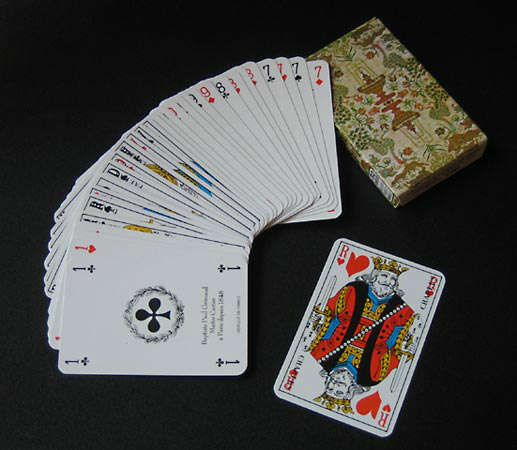 Boyle Bridge Club continues for the 2018 season this evening (Wednesday) February 7th
Members meet in the Event Centre of The Spool Factory on St. Patrick's Street.
New members are welcome to join from 7.30pm.
The club were deeply saddened by the unexpected death of one of it's members on Sunday January 21st.
Des Clarke was a member of Boyle Bridge Club for many years and a Master Bridge Player.
He will be greatly missed by all who had the pleasure of knowing him.
The sympathy of the club is extended to his wife and Bridge partner Margaret and to all the Clarke family.