Events
Roscommon Chamber Music Festival in King House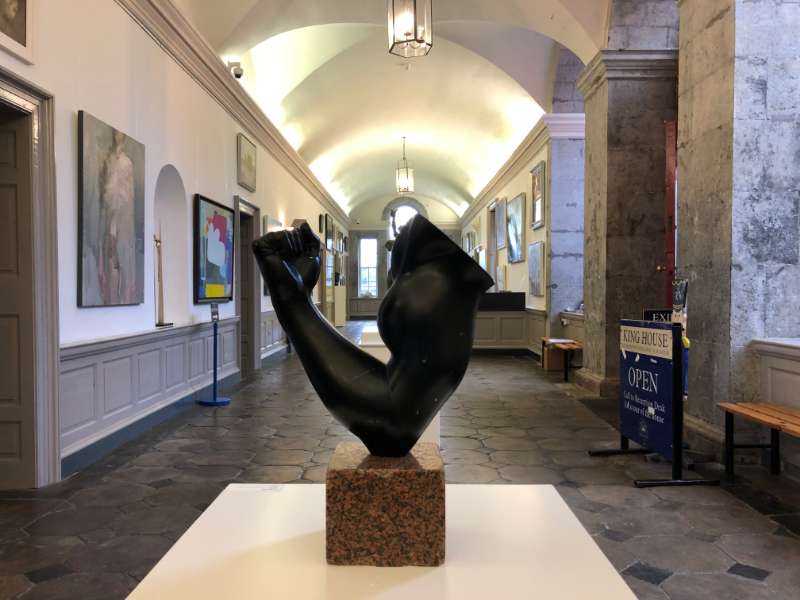 Roscommon Chamber Music Festival will take place on June 3rd and 4th this year in Roscommon Arts Centre and King House, Boyle.
"After two years of missing out on live music, we are incredibly excited to present three concerts showcasing the best of local and international talent playing the fiery tango music of Piazzolla, the lush romanticism of Rachmaninoff, shimmering nature-inspired soundscapes by Jennifer Higdon and Ian Clarke, and boisterous traditional music from Gate House Trad".
"Our fantastic artist line-up this year includes Roscommon native, pianist Peter Regan, soprano of the Opera National de Paris Sarah Shine, international award winning 'cellist Killian White, star violinist and Head of Strings at the Royal Irish Academy of Music Sarah Sew, the celebrated Échea Quartet, and Co. Roscommon traditional group Gate House Trad".
June 4th, 13:00 – King House, Boyle
Join virtuoso flautist Miriam Kaczor and Gate House Trad, led by renowned traditional Roscommon flute player John Wynne for a concert of lively traditional music and its impact on classical composers.
Ian Clarke – Orange Dawn and Deep Blue, Gatehouse Trad – Set of Jigs and Slip Jigs, Gatehouse Trad – Set of Slow Airs and Songs, Franz Doppler – Fantasie Pastorale Hongroise, Gatehouse Trad – Set of Reels, Paul Schoenfield – Café Music.
June 4th, 20:00 – King House, Boyle
Pianist Peter Regan, violinist Sarah Sew and 'cellist Killian White come together to present an incredibly varied programme of piano trios, and a highlight of the 'cello repertoire – Rachmaninoff's glorious 'cello sonata.
Sergei Rachmaninoff – Trio Élégiaque in G minor, Jennifer Higdon – Piano Trio, Astor Piazzolla – The Four Seasons of Buenos Aires, Sergei Rachmaninoff – 'Cello Sonata.
You can book tickets here