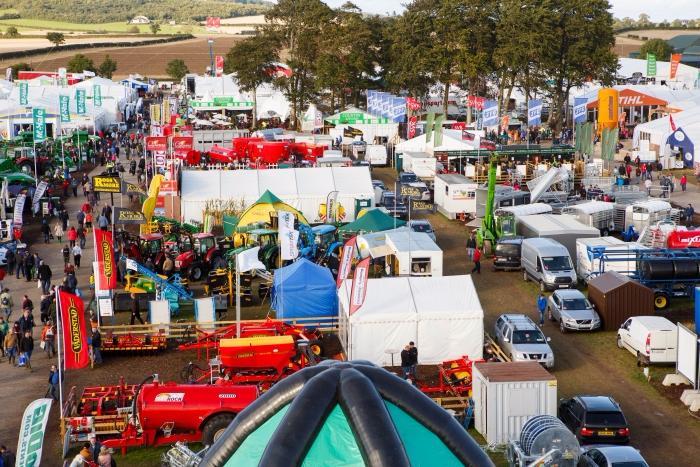 A Roscommon company, Acres Machinery, has won the award for 'Best Farm Machinery' at the National Ploughing Championships in Screggan for their machine, Supercrop1.
As a result of the award and exhibiting at the Championship, company director David Doran said they have received a number of enquiries for Supercrop1 from all over the world.
Acres Machinery is based at Acres, Athlone Road, Roscommon.
Their machines are designed by company director David Doran, a mechanical fitter and designer by trade. Both David and his brother Tommy, known as "Doran Bros" have been heavily involved in all types of machinery from very young ages through their hire, sales and contracting business's in both the construction and agricultural sectors.
The Doran family themselves have been farming at Acres Roscommon since the mid 1800's.