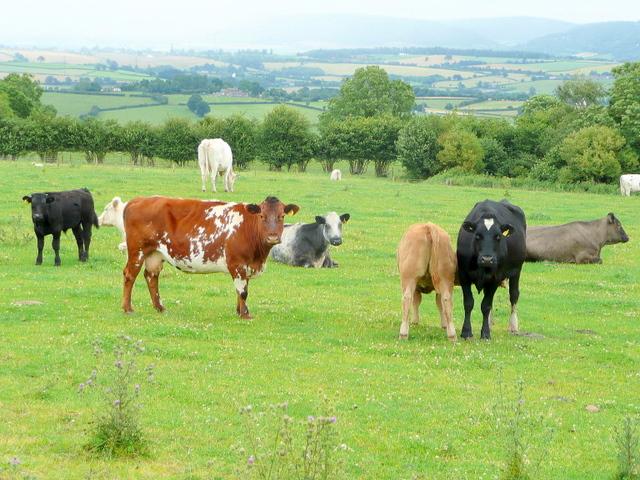 A total of 65 applications were received by Roscommon farmers under the Fodder Aid Scheme in 2016 but only 56 were successful.
The fodder aid scheme commenced in January 2016 and helps farmers who suffered damage/loss to animal feed during the December 2015 and January 2016 floods.
Following receipt of aid applications, and the completion of on farm verification visits to each holding, payments under the scheme issued from mid February with all payments finalised by August 2016.
The 56 successful Roscommon applicants shared €120,760, the second highest amount paid in the country after Galway (€164,387).
The scheme paid out €666,469.70 in total.