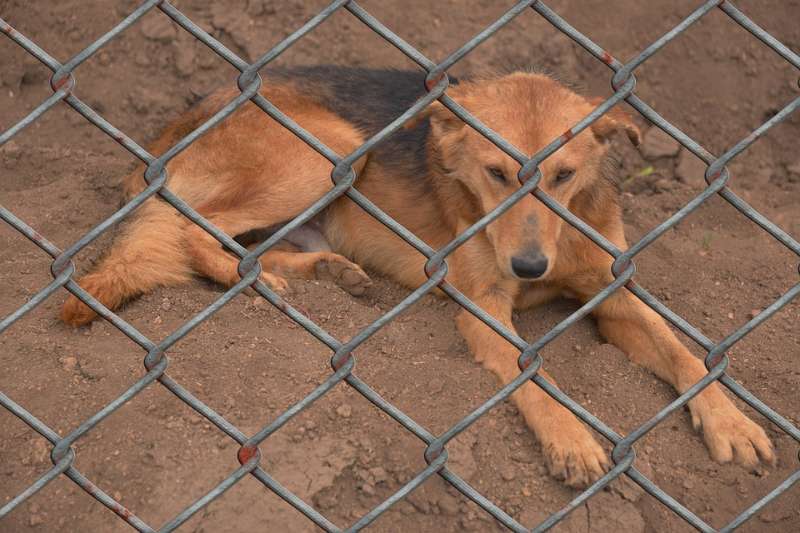 Roscommon Society for Prevention of Cruelty to Animals (SPCA) announced its closure on Tuesday 19th September 2017.
According to a post on the organisations Facebook page, "Roscommon SPCA may at some time in the future be up and running again."
They also say that all their animals have been rehomed.
It is widely believed that a shortage of volunteers has led to the Society's closure.
People with any inquiries regarding Roscommon SPCA or animal welfare issues, are requested to direct them to the ISPCA on 043 332 5035.