News
Rose takes part in Volunteer Awards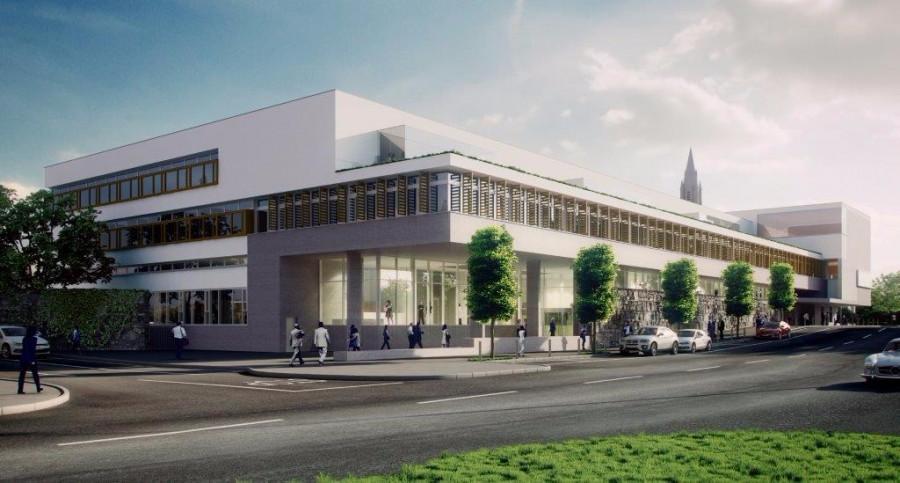 Best wishes are extended to local woman Rose McTiernan tonight (Friday 20th) at the Roscommon Volunteer Awards 2017.
Rose is a nominee in the Older Category and Volunteer of the Year Category.
According to the awards citation "Rose was nominated Secretary of the Church View Housing estate in 2001 and has been a support network for all the existing and new residents living in the estate."
"To date, Rose ensures the yearly summer camps take place and encourages the parents to participate and join the kids for the month long camps."
"Rose was the main driver of a campaign for funding to establish the installation of the children's playground and running track on the grass field in Church View. This enables the children to play in a fun and safe environment."
"Rose also facilitated an environmental refuge skips day for all the households."
"She was also the voice and representative of the residents to the county council getting paint free of charge to all the residents."
"This enabled all the householders to improve the appearance of their homes on the estate and gave them a sense of pride of their community."
"72 year old Rose is the rock of all the residents of Church View Housing Estate." it concluded.
The Roscommon Volunteer Awards 2017 take place Friday 20th in the Aras an Chontae commencing at 7pm