News
€6,702 for Church View playground upgrade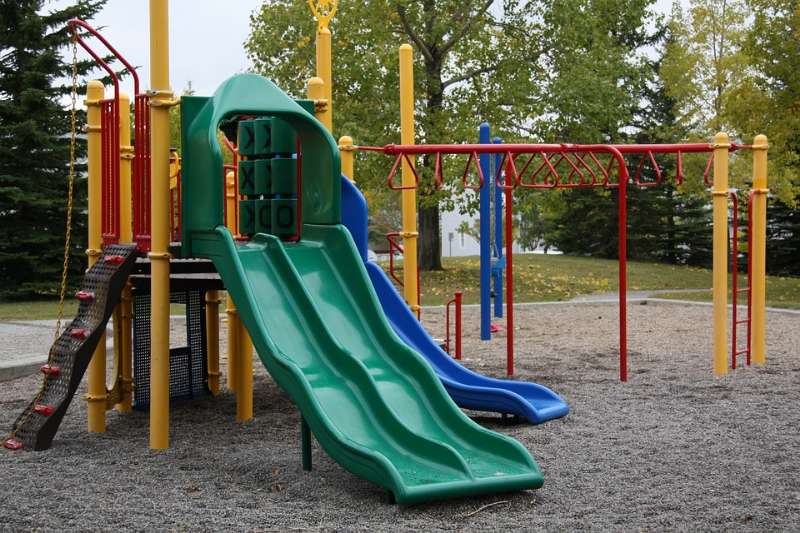 Minister for Children, Equality, Disability, Integration and Youth, Roderic O'Gorman, T.D., today approved the awarding of €6,702 towards the upgrade of Church View Playground in Boyle.
The money is part of €450,000 allocated to Local Authorities across Ireland for the refurbishment of existing playgrounds and the development of new playgrounds and new play areas. Local Authorities will benefit from funding for 30 projects under the Capital Grant Scheme in 2022.
The projects funded by the Department of Children, Equality, Disability, Integration and Youth (DCEDIY) encompass a wide range of initiatives that will deliver diverse benefits to children and young people and have a positive impact on communities. These projects include:
• Inclusive basket swing seat
• Wheelchair accessible swing
• Sensory Equipment
• Natural Play Areas
• Accessibility/Biodiversity Playground upgrade(s)
• Learn to cycle track
• Inclusive carousel
Locally, Minister Frank Feighan TD has welcomed the funding of €15,162 for the upgrade of Mohill Playground in Co Leitrim and a further €15,852 has been allocated for the upgrade of Mitchell Curley Park playground, Sligo City. Meanwhile the Church View playground in Boyle has secured €6,702 which will be a welcome development for the town.
"I wish to thank Sligo, Roscommon and Leitrim councils for forwarding worthwhile applications in securing this funding and of course I would like to commend Minister O'Gorman for including this scheme in his department's programme, " concluded Minister Feighan.
(Stock image for illustration only)