Events
RTE filming in King House today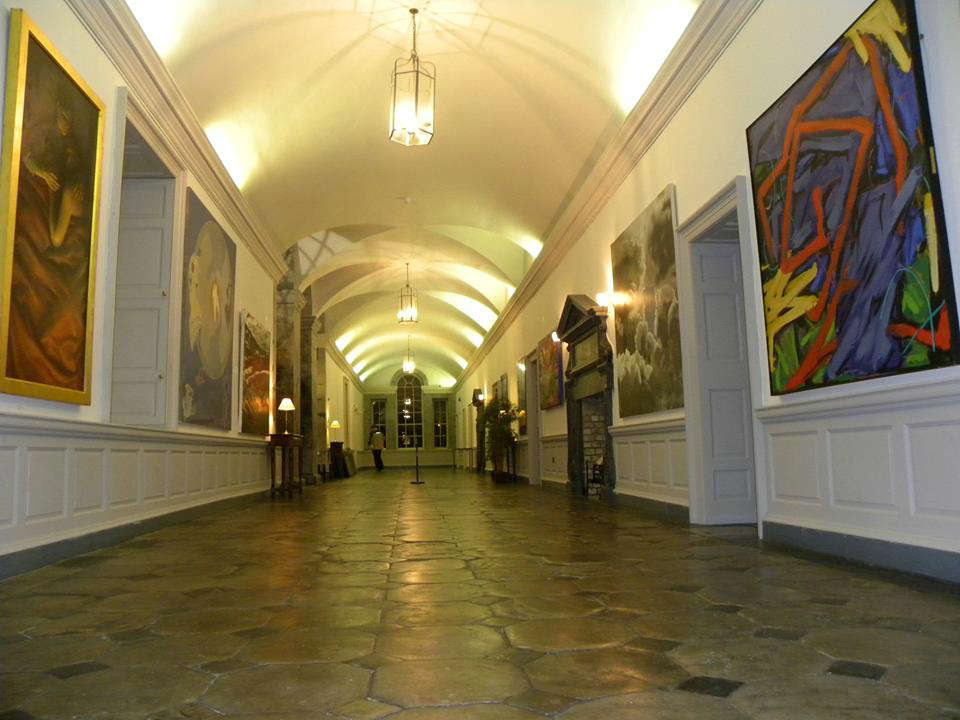 You are invited to drop into King House today while RTE film a segment for their Nationwide programme.
The crew are currently touring county Roscommon and will be stopping off in King House between 12 noon and 1pm Thursday.
There will be free tours of the house when the crew are there.