Events
RTE Junior filming in Boyle today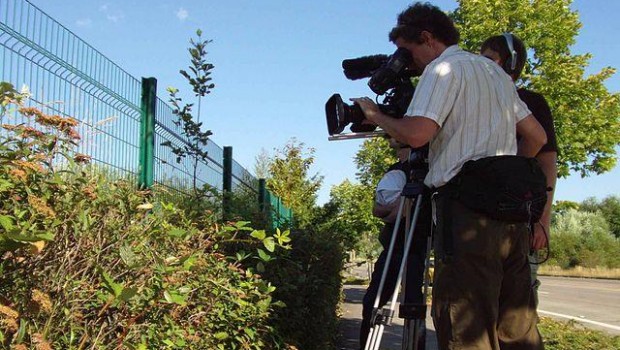 A film crew from RTE Junior will be in Boyle today Tuesday July 8th.
They will visit the Abbey Park and shoot some footage of Boyle u6 and u8 camogie teams.
The filming of the younger camogie players is for RTE Junior's series of "Kidspeak".
'Kidspeak' is a series of 175 x 30 second films which give a chance to youngsters to show RTÉ viewers what they like to do.
It will go to air this autumn.
Filming will take place between 2:45pm & 4pm this afternoon.