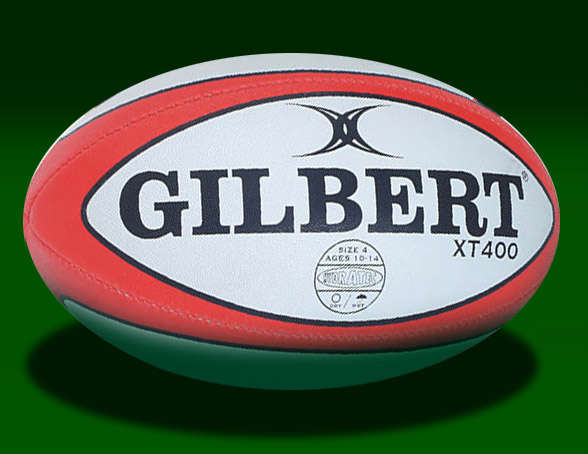 Senior Men's team
Carrick's Senior Men's team have their next Connacht League game away to Claremorris RFC in Carrick RFC on Sunday 18/01/2015, KO at tbc
All new players are welcome and anybody interested in joining Carrick on Shannon Senior Men's Team can contact the Men's Captain; Colm McWeeney on 087 6036566 for further details.
 Canterbury Warriors Women's Team
The Canterbury Warriors next Leinster League Div 1 game will be against Edenderry RFC on Saturday 04/01/2015.   KO at 1pm in CPL Park, Longford.
To be part of this winning team, why not train with the girls and see if you like the way they play rugby. For more information, please call Aoife 087 4101155.
CRFC Youths (12yrs to 17yrs)
CRFC Under 16s
Carrick under 16s had another home game against Erris last Sunday at Keenaghan, Carrick on Shannon.   Although the team didn't win their game the team, made up of just 13 loyal players, have made good improvements in some areas of play.   This team and our club, is looking for brave young men, willing to help this team and the club play regular matches in a Development Connacht League.   The players could also use the assistance of experienced players/coaches to help them improve their game.   It's not from the want of trying that these guys put in serious effort, despite the odds, every week to improve their game.   If you know any young men that are brave enough to learn rugby and to become part of a committed under 16 team, please contact Aidan on 086 3867960.   Our players on this team and in our Youth and Mini section come from all parts of Leitrim and east Roscommon.
CRFC Under 14s & 13s
Carrick Under 14s & under 13s along with Carrick under 12s has their last training session of the year last Sunday in Keenaghan.   The club takes a short breather for Christmas and will recommence training on Sunday the 4 th of January 2015.
Carrick Under 14s next game is scheduled away against Monivea on Sunday 04/01/2015 KO tbc.
Carrick Under 16s also have a scheduled League game away to Corrib on the 04/01/2015.
Respective Coaches will be in contact with parents & players beforehand.
When Youth League or Challenge games aren't being played, training continues for all CRFC Youths every Sunday at 10:30am at Keenaghan, Castlecarra Road, Carrick on Shannon.   To be part of these winning squads, please contact: call or text, Aidan on 086 3867960 or email; [email protected] .
CRFC Minis (6yrs to 11yrs/Boys & Girls)
 Last Saturday, Carrick Mini players had a regular training session and all the players were measured for their new Canterbury Contact Tops coming in the New Year.   Players were also issued with a Canterbury Beanie with Carrick crest as part of their contributions from their subs.   Coaches would advise all parents to clearly mark the hats and all items of clothing with their child' name to avoid confusion or loss.
The Mini section is also taking a short break for Christmas and training resumes on Saturday 03/01/2015 in preparation for our away Blitz in Cavan on 10/01/2015.  
On behalf of all the Carrick Coaches we wish all our players and their families, a great Christmas and we look forward to loads more rugby in the New Year.
If you would like your child to be part of a great team and a great club.   To be active, become tough and disciplined and hopefully have fun, whilst learning how to play a popular, universal sport, then please call or text Aidan on 086 3867960 or you can email: [email protected] .  For loads more info. please check out: www.carrickrugbyclub.ie/1 or follow us on Facebook and/or Twitter.
  CRFC Training Grounds
Training for each section in the club is at our new grounds at Keenaghan, Castlecara Road, Carrick on Shannon.  For directions, please see; http://www.carrickrugbyclub.ie/1/find-us for more info.
CRFC Calendar of Fixtures & Events
For the benefit of all our players, supporters and parents, Carrick on Shannon RFC now has an up-to-date, interactive Calendar for each section/team within the club.   This calendar lists all the League games, friendly matches and Mini Blitzes, both home and away and for every section within the club.   This is an excellent tool for everybody, both in and outside of the club to use. Please check out: www.carrickrugbyclub.ie/1/Calendar/ for more info.