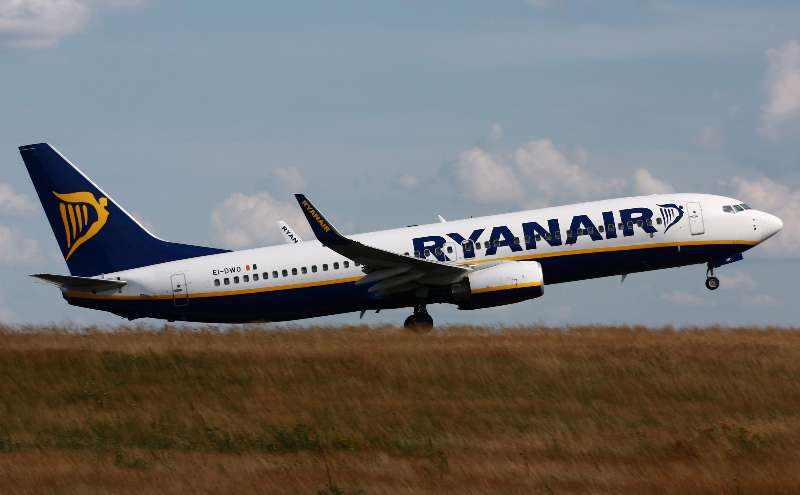 With a Ryanair strike planned for Thursday, Ireland West Airport in Knock expect to operate as normal.
In a statement issued on Twitter and Facebook, the airport said: "Customers who are travelling on Thursday and who have not already received an email or text notification – we expect their flight to operate and should check in as normal".
Ryanair also took to Twitter to say " "Ryanair will cancel up to 30 of 290 Irish flights on Thurs 12th July, only some IRE-UK flights affected."
In a statement the company said:
"We have tried to avert this disruption, which is unnecessary given Ryanair pilots' and their union FORSA has received written proposals on seniority, annual leave and base transfers, which are what FORSA claims are the reasons for this strike, yet FORSA has rejected 21 separate invitations to meet Ryanair to negotiate these documents.
"Ryanair pilots have already secured a 20 per cent pay increase, earn up to €200,000 p.a., work 5 days-on, followed by 4 days-off (a double bank holiday weekend at the end of every week), enjoy rapid promotions and unmatched job security.
"In a final effort to avert this strike, we have agreed to meet our pilots and FORSA at a neutral venue kindly provided by Dublin Airport, but we believe this small group of pilots and FORSA are determined to disrupt the travel of Irish customers on 12th July."