Events
Santa arrived at Drumderrig House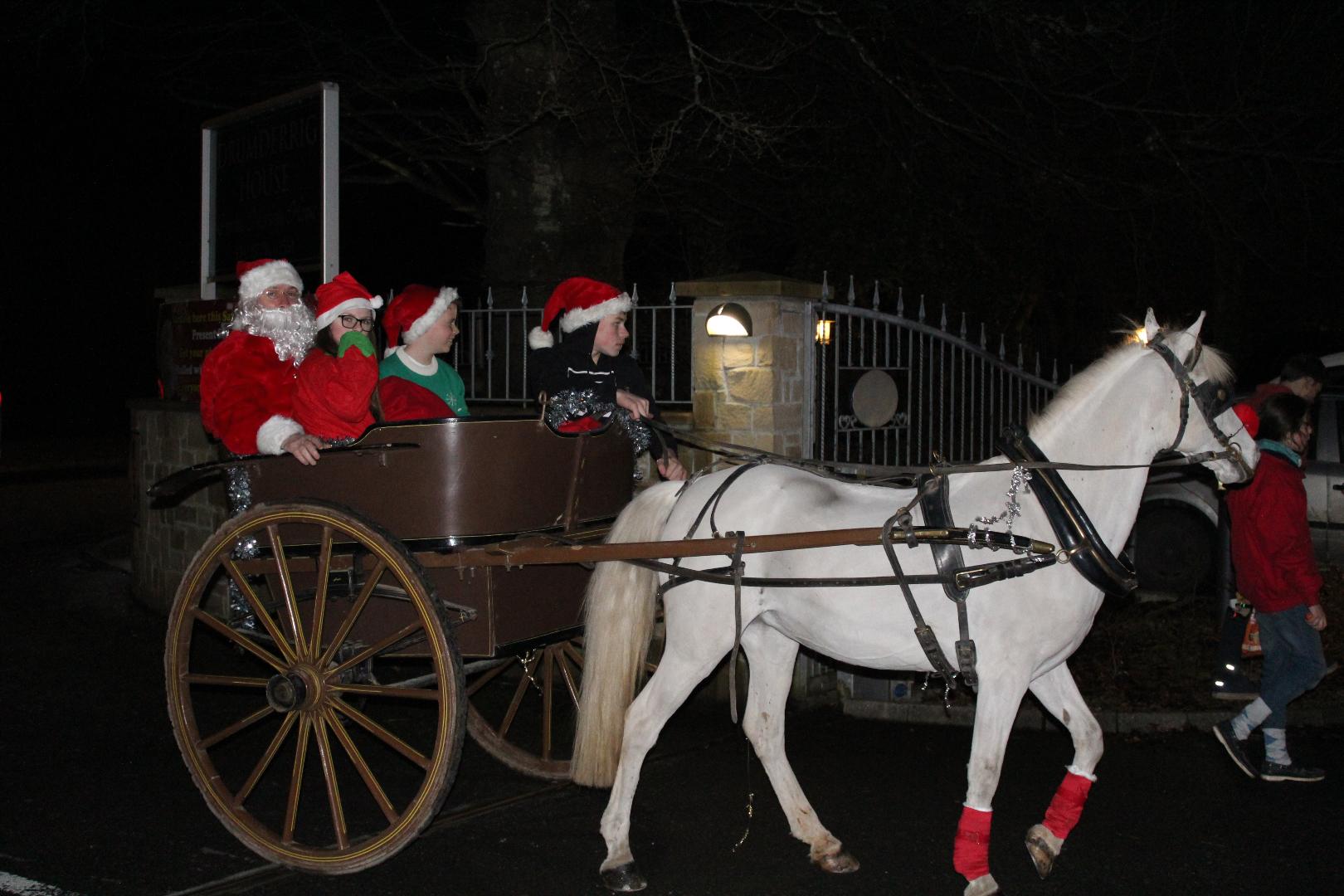 Santa arrived in style at Drumderrig House this evening.
Arriving in a horse drawn carriage, Santa's first job was to turn on the Christmas lights.
He then met all the boys and girls and had a gift and a word for everyone.
Before he left,  he went on to visit the residents of Drumderrig House.
Well done to Paula and all her staff for what was a memroable and enjoyable evening.