News
Santa visits Boyle Beavers and Leaders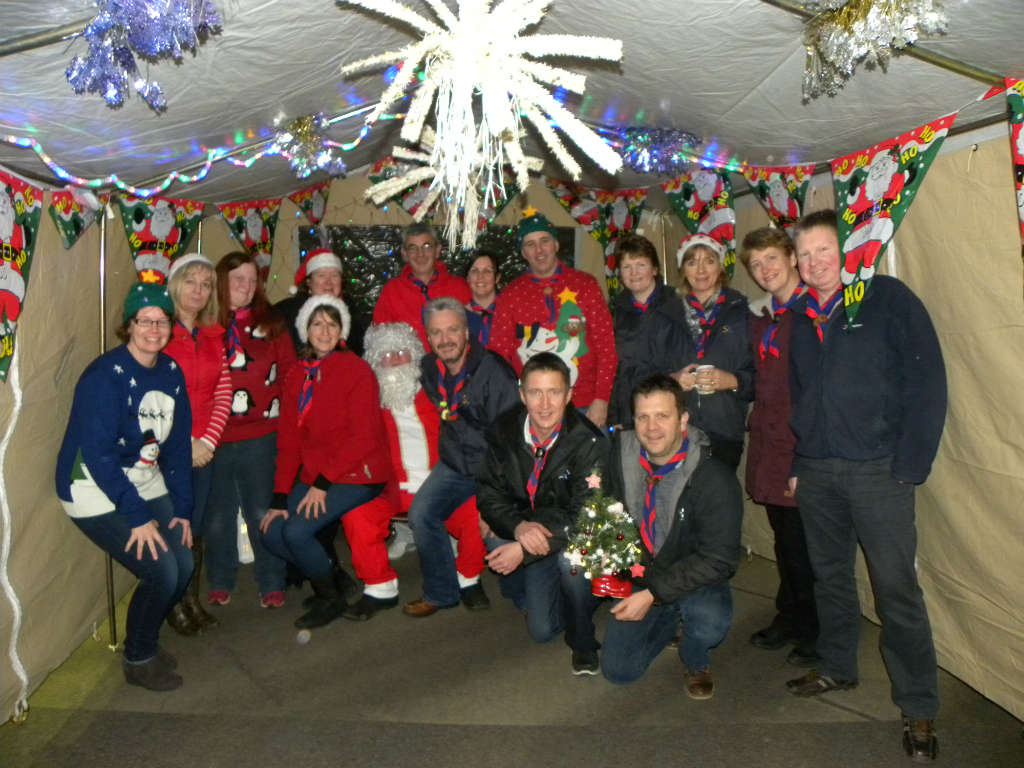 Santa was back in Boyle Monday night when he visited the Monday and Tuesday sections of Boyle Beavers.
A Christmas party followed with music by DJ Joe.
Prizes on the night were won by Brianna Lennon and Evan O'Gara.
The 12 days of Christmas ticket sellers prize of a laptop was won by Eolan and Ciaran Nugent.