News
Scattered Hotel idea moves forward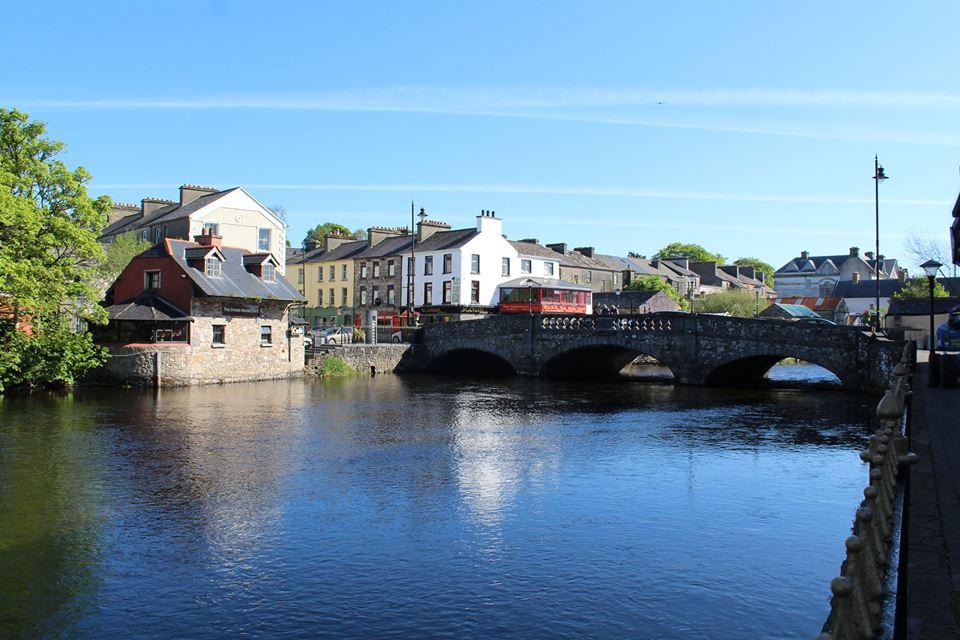 The idea of Boyle being home to a 'Scattered Hotel' moved a step closer this week.
The Italian derived Scattered Hotel  or "Albergo Diffuso" model is an innovative form of hospitality that sees various floors of buildings converted into high quality accommodation.
The project would involve a central (and online) booking office from where the buildings will be managed and serviced.
There is no hotel as such but a number of hotel style rooms in various town centre locations, all to Failte Ireland approved standard.
In Boyle, phase one will look at providing accommodation in the Main St, St. Patrick Street and Bridge St area of the town centre.
Consultants engaged by Boyle Town Team, the promoters of the project, visited 10 potential locations last week in advance of undertaking a feasibility study on the project.
They met with the building owners and were accompanied on their tour by members of the Town Team and a representative from the property owners.
The consultants will undertake further research into the project and it's suitability and sustainability in Boyle and will report back to the Town Team before the end of the year.