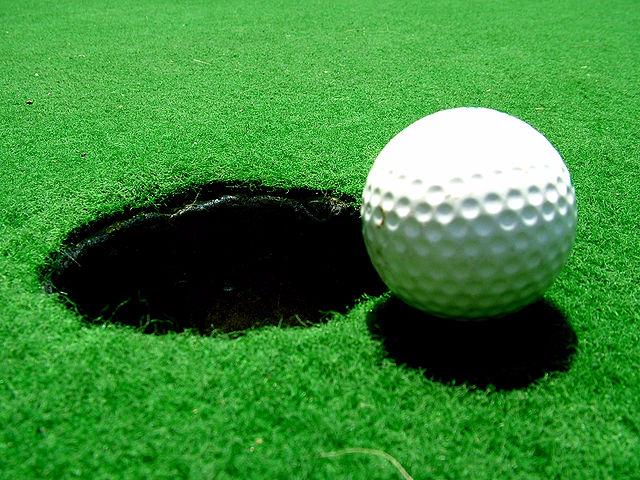 This weekend sees Captain Seamus Gallagher's Captains Scramble and Prize takes place.
The Captain's Scramble takes place on Friday evening, where the emphasis will be very much on the "social" aspect of golf rather than the competitive.
On Sunday the format for the Captain's Prize is the traditional 18 hole Strokeplay, with the best scores qualifying for a 9 hole play-off later that evening, with presentation of prizes afterwards.
There is often debate within golf clubs as to which prizes are considered "majors", but there is no such doubt about the Captains Prize – it is undisputedly the most prestigious competition of the year for the men of the club. 
Please note that to be eligible to take first place in the Captains Prize you must have played three 18 hole qualifier competitions in Boyle this year.