Soccer
Second half surge sees Celtic win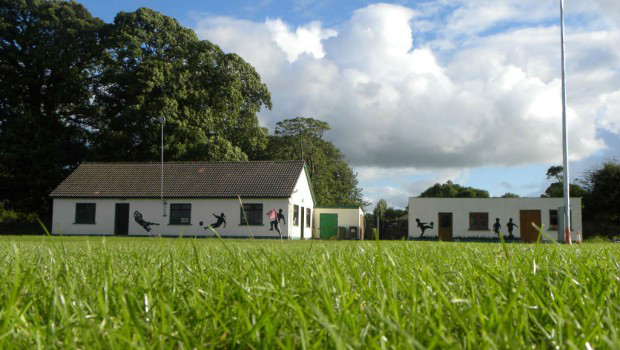 Boyle Celtic secured a vital away victory vs Cloonfad United on Sunday morning.
The first half was a poor one with both sides missing chances on the bog- like surface.
Despite this, the opening goal did arrive on 24 minutes as a ball was fired across the Boyle box, 'Keeper Kyle Sweeney failed to deal with it and Ryan Murchan tucked the ball in to the empty net.
By Ronan Flanagan
That was the wakeup call 'Celtic needed, as they spent prolonged periods in the Cloonfad half afterwards, with the highlight being an excellent delivery by Mick Corrigan which was begging for a finish, but to no avail.
Half Time: Cloonfad United 1, Boyle Celtic 0.
Aaron O' Connor's side began the second half brightly as the brilliant James Bolger jinked past two players before firing over the crossbar.
Danny Brown was introduced ten minutes into the second period and straight away made a big difference. His well struck free kick hit the crossbar following a deflection.
On 65 minutes, Boyle's patience was finally rewarded, Luka Roddy picked out Enda Smith and the number nine scored his fourth league of the season.
Four minutes later, 'Celtic were in front. Bolger passed to Lee McKillen, who found Corrigan to finish to the net.
From then on, Celtic were calm and controlled as Lochlainn Conboy and Sean Purcell dealt with everything thrown at them and the industrious Ciaran Harrington attacked and defended brilliantly.
The margin was furthered as Smith headed clear a free kick, Jake McCrann added length the clearance, Brown ran on and crossed for Luka Roddy, who took his time and fired to the net to put the result beyond doubt.
That was the final action of the half as Boyle picked up three points.
Full Time: Cloonfad United 1, Boyle Celtic 3.

Boyle Team: K. Sweeney, C. Harrington, L. Conboy, S. Purcell, J. Bolger, D. Hughes, J. McCrann, L. McKillen, L. Roddy, M. Corrigan, E. Smith.

Subs used:
D. Brown for Hughes (54 mins)
S. Battles for Harrington (72 mins)
D. Foley for McKillen (79 mins)