Events
Herb Workshop at Ardcarne G.C.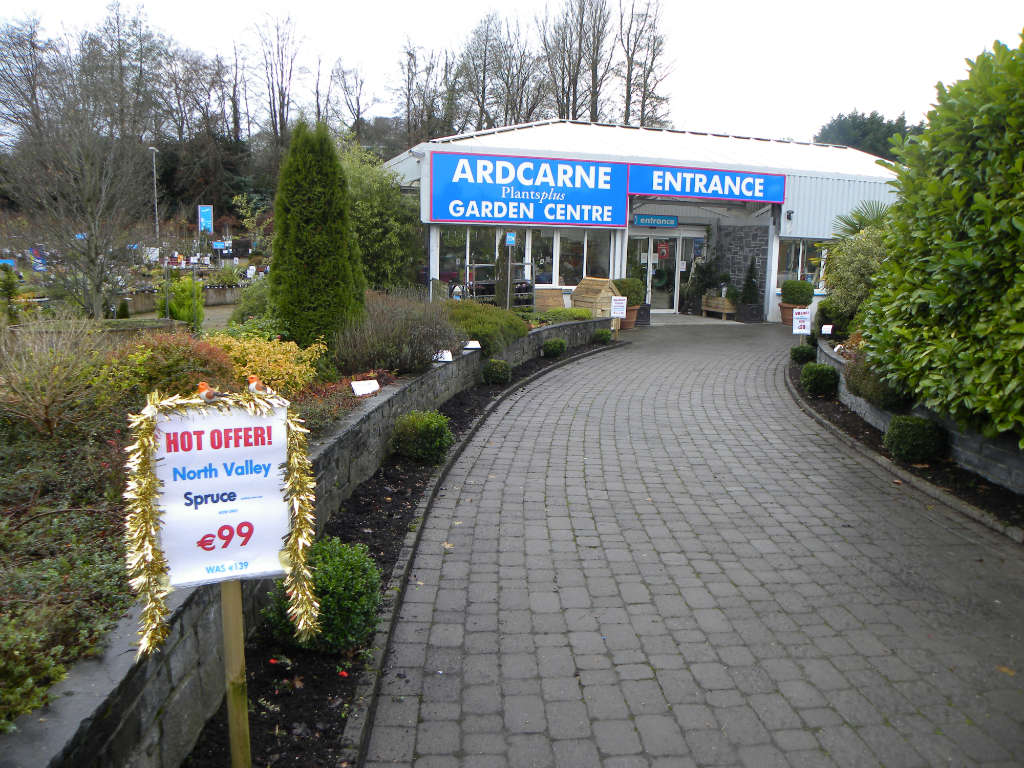 Ardcarne Garden Centre will hold a Herb Workshop on Saturday 18th April.
It will commence at 11.30am and conclude at 12.30pm.
Discover all the different types of herbs and how easy it is to grow your own.
Bring a pot, or buy one on the day and plant it with help from the herb expert.