Events
Sharon Shannon sold out!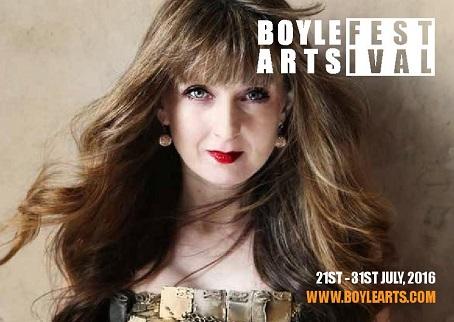 Tonight's Sharon Shannon concert is now sold out!
Sharon Shannon, the button accordion player from Co. Clare, has recorded and toured with a who's who of the Irish and Global Music Industry.
Among the many awards she has received include the Hot Press and Meteor Awards and also celebrates being the youngest ever recipient of the Meteor Lifetime Achievement Award.
Sharon will be joined by Alan Connor (Keyboards, Electric Guitar and Vocal) and Sean Regan (Fiddle, Percussion and Vocal).
Sharon & Friends will be performing in the Church of Ireland, Boyle on Tuesday 26th July at 8pm