Events
Singskool children's music classes return to Boyle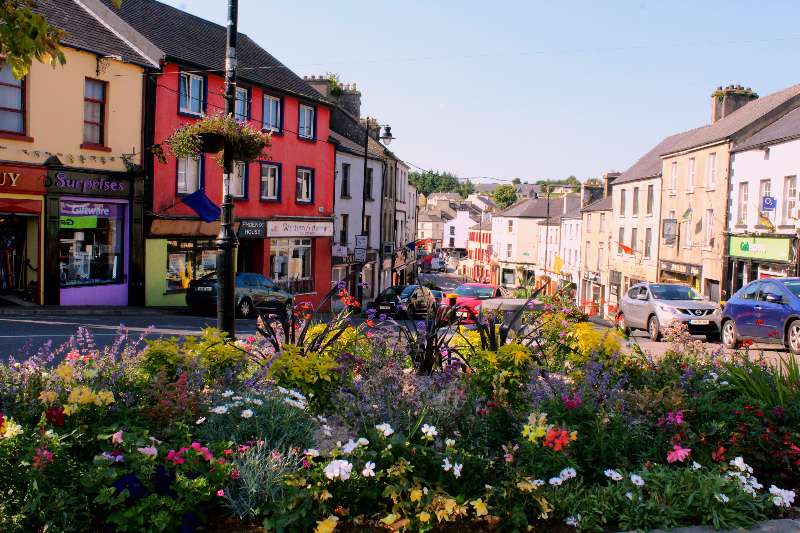 Singskool is returning to Boyle later this month for a three week term (March 26th- April 9th) with two classes on offer.
Classes go on sale Friday 11th March on Eventbrite.
Beat Buddy Babies (9.45am – 10.15am)
Age suitability 6 months to under 2.5 years
Beat Buddy Babies is a unique opportunity for parents and carers to share a joyful musical learning experience with their babies and toddlers. Each class is uniquely designed by us to incorporate lots of different genres of music, movement, clapping, tapping, dancing and instruments and lots of friendly characters.
Mini Melodies (10.45am -11.30am)
A unique early childhood music programme with fun packed interactive classes. Games & activities will have your child singing, dancing, playing instruments, conducting, exploring early music literacy & performing.
Age suitability + 2.5 years to 5 years with classes held in the Fitt Factory just off St. Patrick Street in Boyle.