Soccer
Slick Celtic hit Shiven for six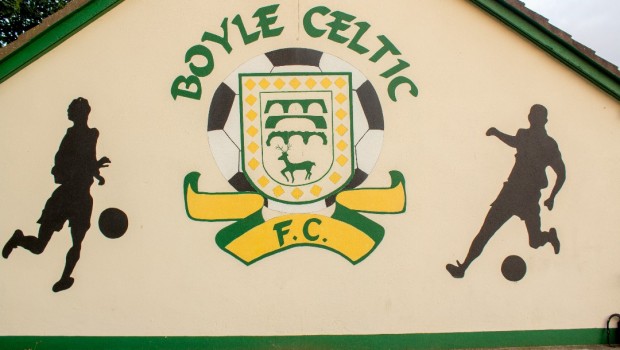 Roscommon & District Soccer League Premier Division
Boyle Celtic 6
Shiven Rovers 1
Boyle Celtic made it two wins out of two in the Roscommon & District Soccer League Premier Division with a resounding six goals to one victory over Shiven Rovers at Celtic Park on Friday evening.
(By Ronan Flanagan)
After a scrappy opening, the home side broke the deadlock. Danny Brown slipped through Mick Corrigan for fired pass the keeper.
'Celtic doubled their lead soon after, as a defensive mix up in the Shiven defence, ended up in the back of the net.
Goals three and four were scored in quick succession. First, Aaron Calpin finished a brilliant team goal. A matter of minutes later, Shane Battles ran from his own half and set up Corrigan, who netted for the second time.
The away side scored a consolation after thirty-five minutes as a mix-up in the Boyle defence resulted in the ball finding the back of the net.
Aaron O'Connor's side reacted perfectly, restoring the four-goal margin within a matter of minutes, as Shane Battles added his name to the scoresheet.
The second half was a quiet affair, with the main highlight substitute Niall O' Donoghue's thumping finish to put the result beyond doubt.
Boyle Celtic Team: C. Casey, D. Carlos, J. Connolly, L. Conboy, C. Brennan, D. Hughes, S. Battles, D. Brown, A. Calpin, L. McKillen, M. Corrigan.
With: C. Tivnan for Carlos (Half Time), N. O' Donoghue for Calpin (Half Time), L. Roddy for McKillen (53 mins), M. O' Connor for Hughes (63 mins), G. McDermottroe and J. Bolger.