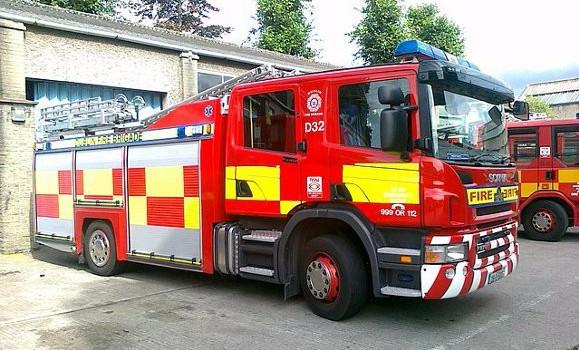 A Sligo firefighter was taken to hospital on Thursday evening following an incident while attending a fire in a caravan at Connaughton Road in the town.
Sligo County Council says a Fire Tender was attacked at the scene and a member of the Fire Service crew was injured while dealing with the outbreak shortly after 8pm.
Gardai, two Fire Appliances and a number of ambulance attended the outbreak.
A man was taken from the scene by Gardai for alleged disorderly behaviour.
The firefighter was brought to Sligo University Hospital for treatment but released later last night.
Gardai are investigating the incident.