Events
Slimming World meet this evening in Boyle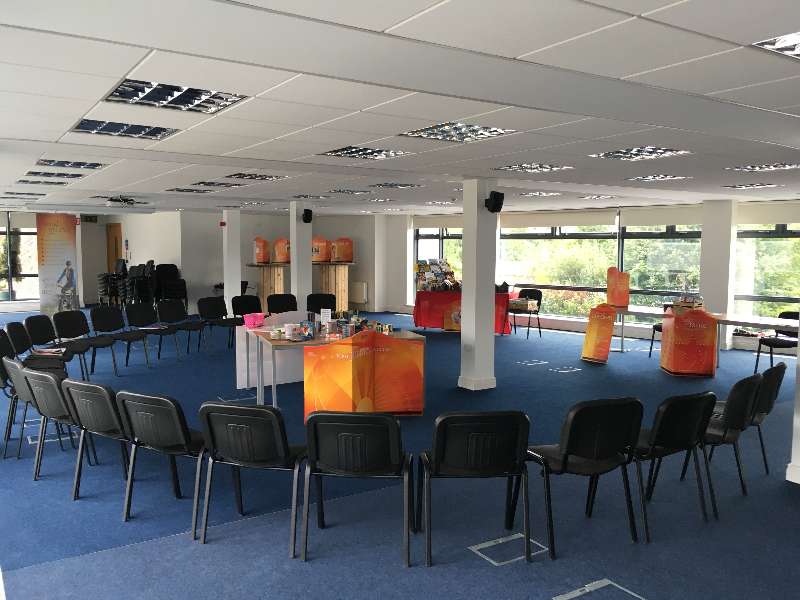 Now is a great time to join Slimming World in Boyle.
According to Tracy King who runs the Boyle group: " I just wanted to share our amazing members success. They have lost 4382lbs last year, that's 313 stone. If you want to be part of the 2020 success, come join us today in the Spool Factory and hear how you can lose weight in the healthiest of ways, without ever feeling hungry".
Slimming World meet in the Spool Factory Event Centre on St. Patrick's Street in Boyle this and every Thursday at 5.30pm and 7.30pm.
If you are looking to lose weight, come along to the group and find out how you can fill up on your favourite foods and lose weight without ever having to feel deprived.
New members are always welcome.
Call Tracy 086 3891600 for more details.